Nintendo reportedly planning 'full-blown' app store for next-gen Wii U console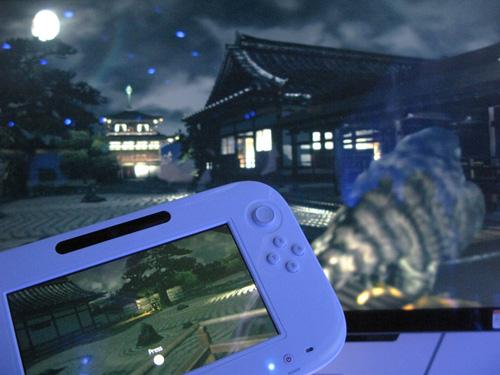 AppleInsider may earn an affiliate commission on purchases made through links on our site.
Nintendo is quietly working on an application store for its Wii U console that would compete directly with Apple's Apple TV set-top box and iPad tablet when it arrives next year, according to a new report.
The Daily reported on Thursday that the Japanese gaming giant is working on a "full-blown app store" for its next-generation Wii U, which is set to arrive in late 2012.
Though the company currently operates digital applications stores via its DSi Shop and Wii Shop, the publication claims the next-generation store would go "far beyond" its predecessors. A personal familiar with the matter said the new store would offer a "wider variety of apps" than the selection of games and simple utilities on Nintendo's current stores.
Given the console's role in the living room, applications on the Wii U could pose a threat to the Apple TV. For instance, the report specifically cites MLB.TV as an app that could arrive on the console. Apple added MLB.TV support to the Apple TV earlier this year, with live and on-demand baseball games and stats, scores and standings.
The Daily also noted that developers may build apps designed specifically to run independently on the Wii U's tablet-like controller, potentially offering direct competition with Apple's iPad and App Store ecosystem. Even with the Wii U controller's major limitation of having to stay within range of the console to operate, it could still challenge the iPad's dominance in the living room, as one recent study revealed that 70 percent of all iPad use occurs in front of a TV.
Nintendo's next-gen 6.2-inch touchscreen controller drew immediate comparisons to the iPad when it was unveiled in June. However, Nintendo executive Satoru Iwata dismissed the connection, claiming that the company had already begun designing the controller before the iPad was announced in January 2010.
The Wii U will arrive at a critical time for Nintendo. It 3DS handheld gaming system got off to a slow start this year, resulting in widening losses for the company. According to one study last month, Apple's iOS and Google's Android have struck a sizable blow against gaming incumbents Nintendo and Sony, with the two smartphone plaftorms capturing a combined 58 percent of portable gaming revenue in the U.S.
Investors have begun calling for Nintendo to bring popular franchises such as Super Mario over to iOS in order to restore growth, but the company has been adamant in its hardware and software strategy.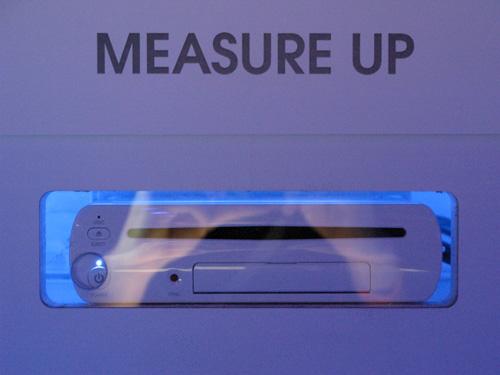 For its part, Sony released its own tablet-like gaming device in the form of the PlayStation Vita earlier this month. Sporting a 5-inch touchscreen as well as a range of other input methods, the PS Vita arrived first in Japan and will launch in the U.S. and Europe next February. However, software bugs plagued the handheld's launch, even as initial sales failed to match the 3DS launch, which itself was viewed as a disappointment.