China Telecom confirms upcoming iPhone 4S launch could come as early as Feb.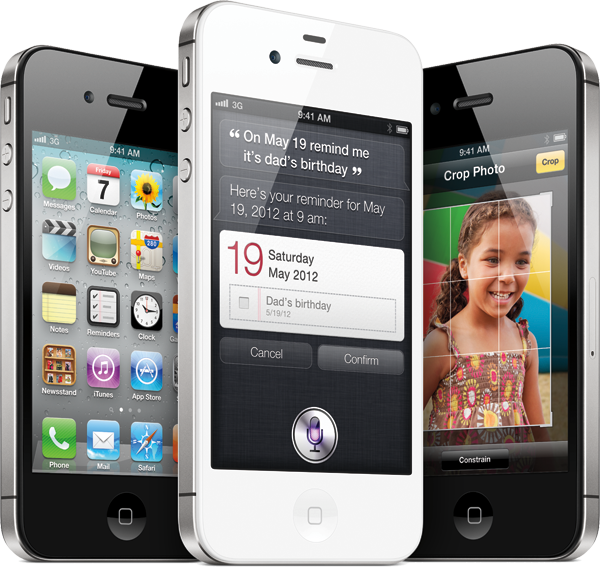 China's third-largest wireless carrier confirmed on Monday the imminent launch of the iPhone 4S on its network and suggested that it could begin selling the device as early as the end of February or the beginning of March.
China Telecom said in a press release that it "has already started preparatory work for the launch of the iPhone 4S," as noted by China Daily on Tuesday. A subsidiary of the company offered up the late February or early March timing, but it declined to discuss pricing.
Also on Monday, the iPhone 4S received the final license needed for the device to be sold in China. Apple and China Telecom were granted the two other required certifications earlier this month.
"Now China Telecom is almost ready for everything (to sell iPhone 4S)," telecom expert Xiang Ligang told the publication.
The wireless operator's confirmation of the launch of the iPhone 4S came on the heels of an analyst report that projected the addition of both China Telecom and first-placed China Mobile could result in 40 million incremental unit sales for Apple in 2013. Morgan Stanley's Katy Huberty projected sales of between two to four million iPhones on China Telecom next year.
China Unicom has seen rapid growth in 3G subscribers as it has benefitted from exclusive sales of the iPhone. Apple's best-selling handset has attracted crowds to the company's retail store and even resulted in multiple incidents (1, 2) that have disrupted sales.
Adding China Telecom, which boasts 36 million 3G subscribers and is roughly the size of Verizon Wireless, the largest carrier in the U.S., as a carrier partner is certainly a big win for Apple. The Cupertino, Calif., company, however, is likely looking to rival China Mobile as the biggest prize. With approximately 650 million subscribers, the carrier is the world's largest wireless operator.
As late as November 2011, Apple and China Mobile were reportedly still in talks over the iPhone. Given that the deal is complicated by the fact that the carrier's 3G network is based on a proprietary technology, some have speculated that Apple will wait until it releases an LTE-capable iPhone to launch the device on China Mobile.
Morgan Stanley has indicated that it believes Apple will make use of a quad-mode LTE baseband chip for the sixth-generation iPhone, expected to arrive later this year. Huberty said earlier this week that such a device could arrive on China Mobile as early as late 2012 or the first part of 2013. The carrier has indicated that 10 million customers are already using the iPhone on its network, in spite of the lack of official support.