Apple's iPad helps budget airline cut 2 tons of TVs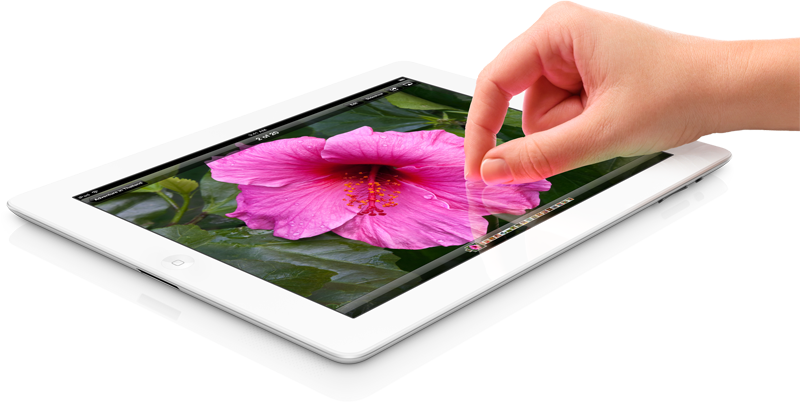 AppleInsider may earn an affiliate commission on purchases made through links on our site.
Budget airline Scoot Pte's switch to using Apple's iPad for its in-flight entertainment helped the company cut two tons of televisions and other related equipment from its airplanes.
The airline, a low-cost subsidiary of Singapore Airlines, removed the entertainment equipment while outfitting planes it had received from its parent company, according to a Bloomberg report. Chief Executive Officer Campbell Wilson told the publication that his company had managed to cut 7 percent of the planes' weight, while simultaneously increasing seating by 40 percent.
Instead of television service, Scoot Pte will offer customers iPads pre-loaded with "movies, music, games and television shows," the report noted. Business-class fliers will borrow the iPads for free, while economy passengers will have to pay S$22 ($17) to rent the devices. The airline also has plans to install a wireless system for providing content to customers on its planes.
The iPads will be used in the airline's four Boeing 777s. According to the report, the company plans to expand to a fleet of 14 777s within the next few years.
JPMorgan Chase & Co. transportation research analyst Corrine Png called the switch to iPads a "smart move" because lightening the plane will "help improve fuel efficiency."
Competing airline Qantas claims to be the first to have launched iPad-based in-flight entertainment. The airline announced plans for a streaming iPad service last fall and began testing it in December.
Apple is enjoying steady adoption of its iPad across the aviation industry. After receiving FAA approval last year, several airlines have begun adopting the tablet for use as an electronic flight bag.
Government agencies have also recognized the benefits of Apple's touchscreen tablet for pilots, mechanics and other workers. Earlier this year, The U.S. Air Force awarded a $9.36 million contract to a technology sourcing company for up to 18,000 iPads. The devices will be used as electronic flight bags aboard the branch's cargo aircraft. In April, the U.S. Federal Aviation Administration revealed plans to "broadly expand" the use of the iPad among its workers.