Rumor: Apple resellers dedicating more display space for iPad ahead of new model launch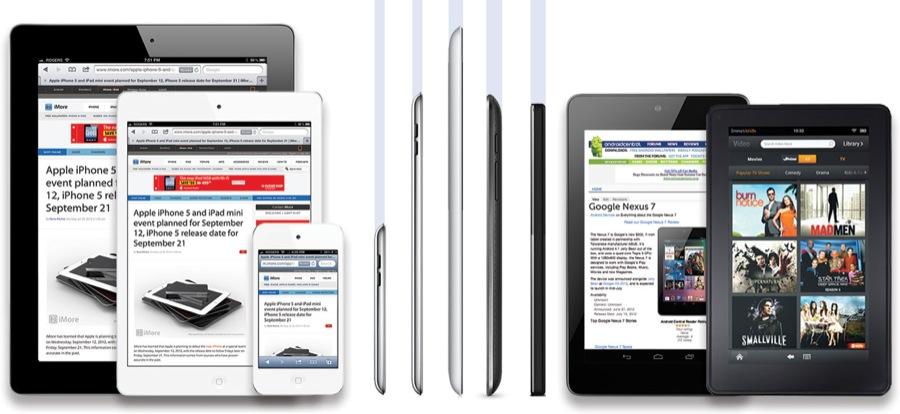 Apple Premium Resellers in Europe have reportedly been asked to make adjustments to display space dedicated to the iPad, with some locations saying Apple has mandated the work be completed by Sept. 12.
According to MacRumors sources, Apple has informed a number of authorized European resellers to dedicate more floor space to the company's tablet line, hinting that the much-rumored "iPad mini" may soon arrive in stores.
One of the sources cited a Sept. 12 deadline date for the reconfiguration, the same day Apple is expected to debut a next-generation iPhone at an as-yet-unannounced special event. Initial rumblings said both a new iPhone and a smaller iPad would be launched simultaneously, however intervening reports have pushed back the tablet's release to as late as October.
While the exact product Apple may be readying for launch is in question, resellers point out Mac Pro and Mac mini models are being removed entirely from some stores. At one location, space dedicated to the iPad has tripled. Other product displays being scaled back include iPods and associated accessories.
Apple is widely rumored to be launching a 7.85-inch version of its popular tablet sometime this fall, with a report on Monday saying the company's suppliers are preparing for a manufacturing ramp up that will see production of four million units per month starting in September.
Mockup comparing sizes of iPads, Google's Nexus 7 and Amazon's Kindle Fire. | Source: iMore
As there have been few parts leaks tied to the "iPad mini," the final design of the device is largely unknown. Several recent mockups based on past rumors and supposed parts leaks show a unit with a face much like the iPod touch. In addition, the device is said to be extremely thin and lightweight, perhaps thanks to the use of legacy screen technology which affords for a cutback in size of heavy battery elements.