Verizon blocks employee vacations ahead of expected Sept. 21 iPhone launch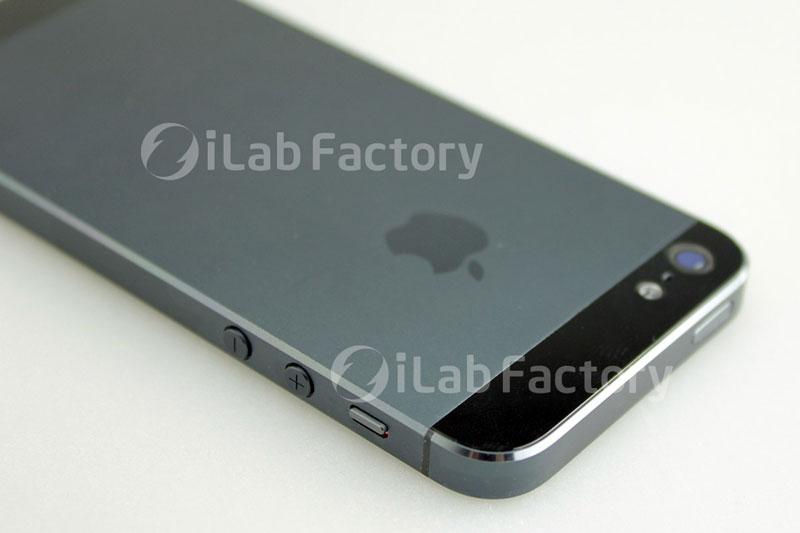 Employees of U.S. carrier Verizon Wireless have reportedly had vacation days blacked out for late September, again hinting that Apple plans to launch its next-generation iPhone on Sept. 21.
Verizon employee vacation dates have been blocked from Friday, Sept. 21 to Friday, Sept. 30, according to a "trusted" employee that spoke with TechCrunch. That aligns with previous rumors that the next iPhone will become publicly available in America on Sept. 21.
The week before, on Sept. 12, Apple is widely expected to hold a media event to unveil its sixth-generation iPhone, referred to by many in the media and public as the "iPhone 5." A Tuesday unveiling followed by a formal product launch the next Friday follows the same timetable as previous Apple iPhone announcements.
Last year, Apple announced the iPhone 4S on Oct. 4, and the device became available in stores over a week later, on Friday, Oct. 14. Preorders began on Oct. 7 last year, but this year Apple is rumored to begin accepting preorders the same day the next iPhone is announced, on Sept. 12.
Anticipation of Apple's next iPhone continues to build ahead of the expected forthcoming announcement. Recently a number of component leaks have revealed what are believed to be parts from Apple's next handset.
The new iPhone is expected to have a slightly taller 4-inch screen, as well as a smaller 9-pin dock connector that will replace the legacy 30-pin design that has been around since long before the iPhone. Components have also shown that the headphone jack will be moved to the bottom of the device as part of a major hardware redesign.