Verizon to allow cellular FaceTime use across all iPhone 5 data plans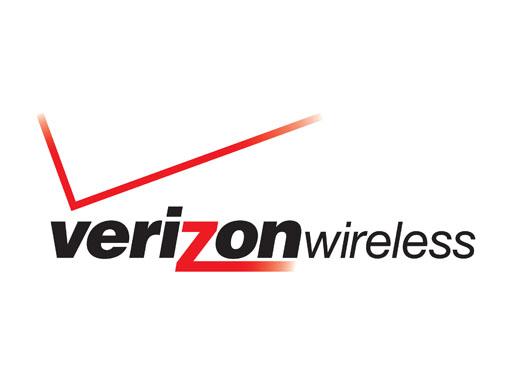 Following the debut of Apple's iPhone 5 on Wednesday, Verizon wireless announced that it will allow all iPhone 5 data plan subscribers to use iOS 6's FaceTime over cellular, countering rival carrier AT&T's plan which limits the feature to the company's Mobile Share data plans.
FaceTime video calling over cellular networks will be enabled when iOS 6 launches on Sept. 19, however U.S. wireless operators have differing views on how to charge customers who use the data-hungry feature.
In a press release regarding the iPhone 5, Verizon said customers wanting to use the voice calling feature can do so on any data allowance tier, including existing unlimited plans. FaceTime over cellular will apparently not be available for existing iPhone 4S users.
Customers purchasing iPhone 5 will also want to purchase a Share Everything Plan beginning at $40 monthly access and $50 monthly account access that includes unlimited voice, unlimited text, picture and video messaging, and a data plan that can be shared with up to 10 devices on a single account. And, customers wanting to use FaceTime on their iPhone 5 can do so using any Verizon Wireless data plan allowance.
Sprint also said that it would not be imposing any restrictions on FaceTime use.
AT&T, however, announced in August that it would be restricting FaceTime over 3G and 4G networks to iPhone users who sign up for the company's new Mobile Share data plans. The carrier subsequently released a public letter defending the move, saying that it was within its rights to block the app's access because it doesn't offer its own video chat service.
Pre-orders for Apple's iPhone 5 will begin on Sept. 14, with shipments to follow a week later on Sept. 21.