Eddy Cue latest Apple exec to sell off company shares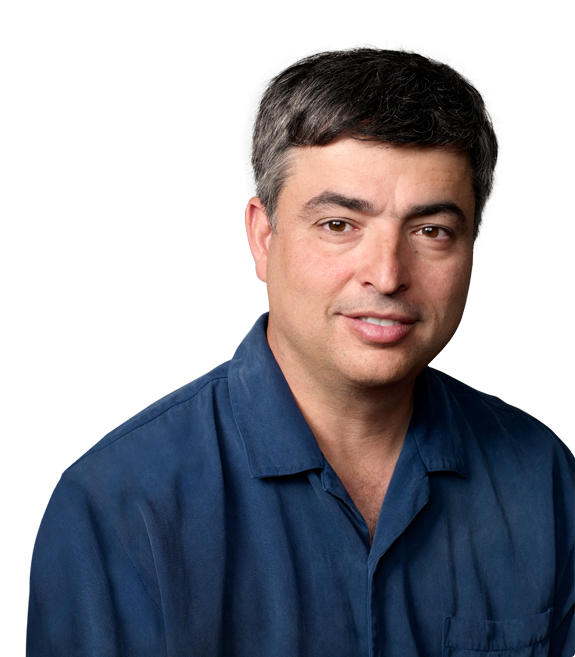 A filing with the U.S. Securities and Exchange Commission published on Tuesday reveals that Apple Senior Vice President of Internet Software and Services Eddy Cue let go of 15,000 shares of AAPL stock on Friday in a sale valued at around $8.76 million.
First spotted by CNet, the SEC filing noted Cue sold the stock at a price of $583.99 per share, and held only 285 shares after the selloff.
Cue was recently tasked with taking over extra duties left behind by outgoing iOS Chief Scott Forstall, who was ousted from Apple in late October. Among the executive's new responsibilities is iOS Maps, the much bemoaned app introduced with iOS 6 in September.
Also under Cue's purview is Siri, Apple virtual assistant that ships with many devices in the company's mobile products lineup.
The executive still has a bulk of 200,000 restricted stock units from 2011, half coming from his promotion in September and half being part of a bonus he received in November. The first of the restricted units are set to vest in August 2013, while the remainder will see staggered vestments through September 2016, granted Cue stays with the company.
Cue's stock move comes just days after SVP of Technologies Bob Mansfield sold 35,000 AAPL shares worth some $20.38 million.