European Commission slaps Samsung with formal antitrust complaint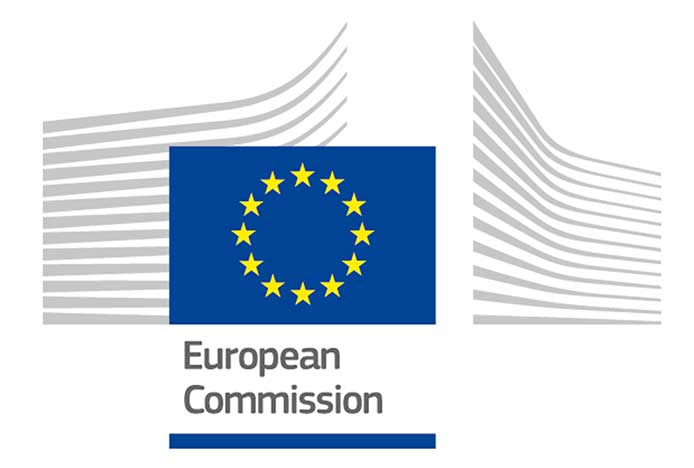 The European Union's executive body on Friday formally accused Samsung of abusing its dominant market position to gain a foothold in legal disputes being waged against Apple, a complaint the South Korean electronics giant tried to avoid by pulling out of such litigation in Europe.
Just one day after the European Commission issued a statement saying it would officially charge Samsung with antitrust allegations, the body announced that it had sent a formal complaint to the company regarding the potential misuse of standard-essential patents as legal weapons, reports Bloomberg.
At issue is Samsung's use of declared essential wireless patents which were asserted against Apple in multiple EU countries, as well as internationally, in a bid to garner sales bans of products like the iPhone. Samsung dropped suits involving the industry essential patents in five European countries on Tuesday, though a number of cases still remain active.
"Intellectual property rights are an important cornerstone of the single market," said Joaquín Almunia, the European Commissioner for Competition. "However, such rights should not be misused when they are essential to implement industry standards, which bring huge benefits to businesses and consumers alike. When companies have contributed their patents to an industry standard and have made a commitment to license the patents in return for fair remuneration, then the use of injunctions against willing licensees can be anti-competitive."
The EU is investigating whether Samsung violated its duty to license the standard-essential patents to rival phone makers under fair, reasonable and non-discriminatory (FRAND) terms.
"We are studying the statement and will firmly defend ourselves against any misconceived allegations," Samsung said in a statement. "We will continue to fully cooperate with the commission." The company added that it is ''confident that in due course the commission will conclude that we have acted in compliance with European Union competition laws.''
In a separate statement obtained by The Verge, Samsung explains how it had no choice but to commit to legal action against Apple as the iPhone maker was reportedly unwilling to negotiate licensing agreements for the patents in question.
Samsung has been and remains committed to licensing our standard essential patents (SEP) on fair, reasonable and non-discriminatory (FRAND) terms. Samsung had no choice but to seek injunctions based on SEPs due to Apple's unwillingness to enter into good-faith negotiations and to defend ourselves against Apple which sued us first.
No injunctions have been granted against Apple in any EU Member State and we already decided to withdraw our injunction requests against Apple on the basis of our SEPs pending in European courts. We will continue to fully cooperate with the Commission and are confident that in due course the Commission will conclude that we have acted in full compliance with EU competition laws.The Commission will now wait for Samsung to review the complaint and offer a response. If the company refuses to negotiate with the regulatory body, or the parties fail to reach an amicable agreement, the EU could levy fines of up to ten percent of Samsung's annual "worldwide turnover" as well as other sanctions in a final decision.