Apple's R&D expenses surge 33%, on pace to top $4 billion this year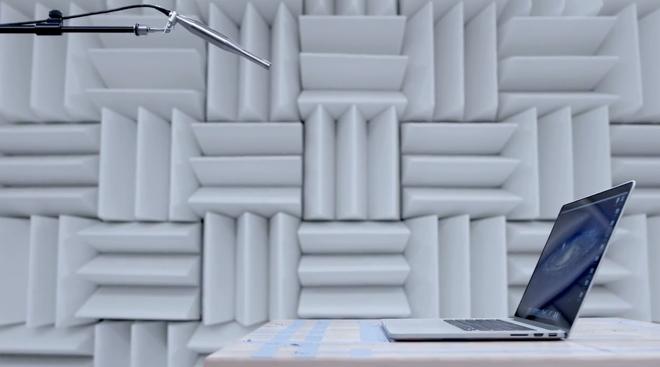 Apple's research and development related expenses have grown by 33 percent this year and are on pace to top $4 billion in fiscal 2013, as the company toils away on new "surprises" in its top-secret labs.
Apple spent an additional $278 million on research and development expenses in the recently concluded March quarter, the company revealed this week in a filing with the U.S. Securities and Exchange Commission, as discovered by AppleInsider. Compared to the same period in 2012, it's an increase of 33 percent.
R&D spending for the first six months of Apple's fiscal year 2013 is now up $530 million year over year, which is also a 33 percent increase from the first six months of fiscal 2012. At that pace, spending will grow by more than $1 billion this year alone.
In the SEC filing, Apple said the new expenses were "due to an increase in headcount and related expenses to support expanded R&D activities." It characterized such expenses as "critical to its future growth," and signaled that further investments in research and development will continue.
At its current pace, Apple should easily surpass $4 billion total in research and development expenses this fiscal year. In comparison, Apple spent a total of $3.4 billion on R&D in fiscal 2012.
Apple's R&D expenses have continued to swell in the last few years. Last year alone, Apple's total R&D investment rose by 39 percent, or $953 million.
While R&D spending is growing at a noteworthy clip, the money spent is still a fraction of what Apple collects in cash and investments. Apple's cash pile swelled to nearly $145 billion last quarter, which has prompted the company to spend $100 billion through the end of calendar 2015 on share repurchases and dividend payouts.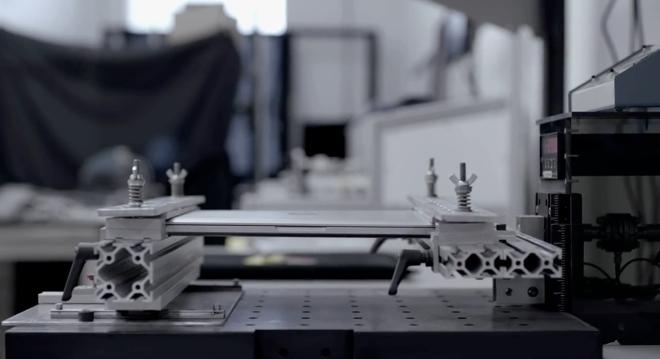 Of course, it's the development of new products that boosts Apple's bottom line, which is why outsiders have become so curious as to what the company might be working on. Since the unveiling of the iPad mini last October, Apple has not held a keynote presentation to launch a major new product.
While new iPhones, iPads and Macs are expected to debut by this fall, speculation has been rampant that Apple is working on devices that could enter the company into new product categories where it does not currently compete. Rumored products include a low-cost iPhone that could be sold affordably without a contract subsidy, a full-fledged television set, and even a wearable smart wrist watch.
Apple Chief Executive Tim Cook fueled speculation when he said during his company's quarterly earnings conference call on Tuesday that there are "a lot more surprises in the works" at Apple. He also said that Apple was looking at offering devices in new product categories, as well as new services, in comments that were unusually candid for the normally tight-lipped operation.