Apple partner Foxconn continues to diversify, now bidding for Taiwan 4G spectrum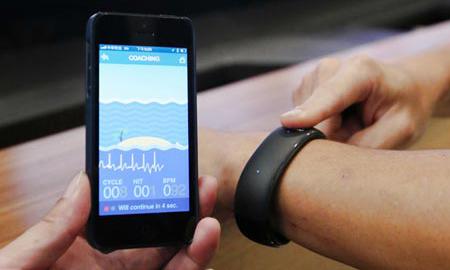 Foxconn is continuing to diversify its offerings beyond the iPhone and other Apple products, as the company has now submitted an application for a 4G high-speed mobile spectrum license.
AppleInsider has affiliate partnerships and may earn commission on products purchased through affiliate links. These partnerships do not influence our editorial content.