Apple investing record $10.5 billion in supply chain robots & machinery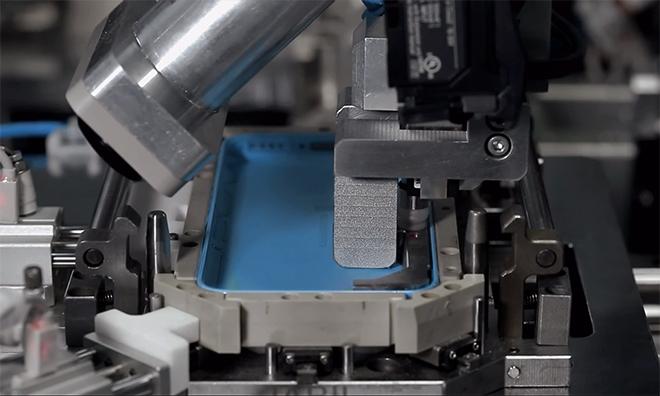 More of Apple's assembly processes for devices like the iPhone and iPad will be accomplished by machines and robots, thanks to a $10.5 billion investment in manufacturing planned by the company over the next year.
Details on Apple's major expense were revealed on Wednesday by Bloomberg, which detailed how the new equipment will be used for tasks such as polishing the plastic case on the iPhone 5c and testing camera lenses on iPhone and iPad models. Details of the new manufacturing methods were revealed by anonymous sources, though the company's financial commitment was revealed in its annual capital expenditure report last month.
The sources reportedly revealed that Apple is striking exclusive machinery deals, outspending rival technology companies to give the Cupertino, Calif.-based corporation a leg up on the competition.
The report suggested that Apple's manufacturing process, which is a key area of interest for Chief Executive Tim Cook, has "taken on heightened urgency." Cook is known for being an expert in managing Apple's supply chain.
In all, Apple disclosed to the U.S. Securities and Exchange Commission that it plans to spend about $11 billion on capital expenditures in 2014. That's up considerably from 2013, when Apple spent $7 billion — $6.5 billion of that on items such as product tooling and manufacturing process equipment — according to its 10-K filing.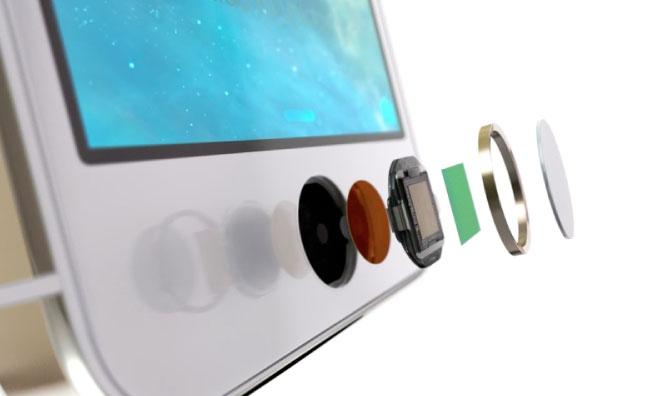 Wednesday's report revealed that after Apple's industrial design team, led by chief designer Jony Ive, comes up with a product idea, they then work with the company's hardware engineering group. Together, the teams develop large-scale methods for getting products with unique designs built.
"Apple engineers often spend weeks at facilities in Asia making sure the parts and equipment they buy or make are working properly," reporter Adam Satariano revealed.
The company has in the past built custom equipment to test new features, such as the motion-sensing advanced gyroscopes the company introduced in 2010 with the iPhone 4. According to Bloomberg, that feature was tested with an Apple invention involving a granite base and cubes that spin multiple iPhones around 30 degrees. The machines had to be manufactured by Apple and then provided to suppliers in China to test iPhone 4 models as they were built.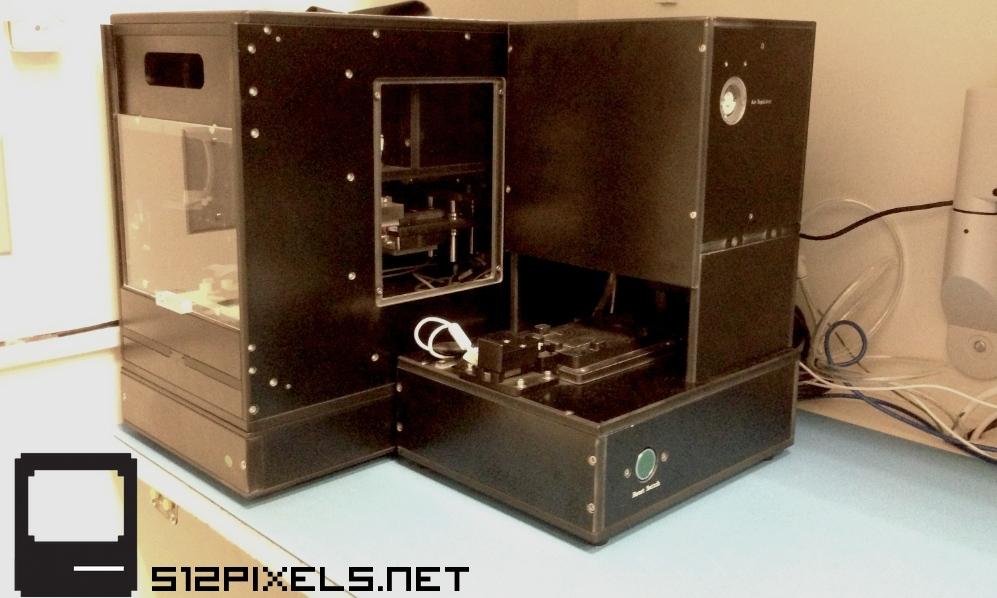 Details on new and more advanced manufacturing processes from Apple come as the company was revelealed to have inked a $578 million deal with GT Advanced Technology for sapphire crystal protective material. Apple already uses scratch-resistant sapphire to cover its camera lens and Touch ID home button on the iPhone 5s.
And starting this year, Apple has even brought machinery into its own retail stores to automatically fix customers' iPhones. The advanced machine helps to simplify display calibration for Apple's retail employees, which one employee described as like "bringing China to the Genius Room," referring to the fact that iPhones are built in China by Foxconn.