Apple allegedly shaking up supply chain as manufacturers no longer obtain components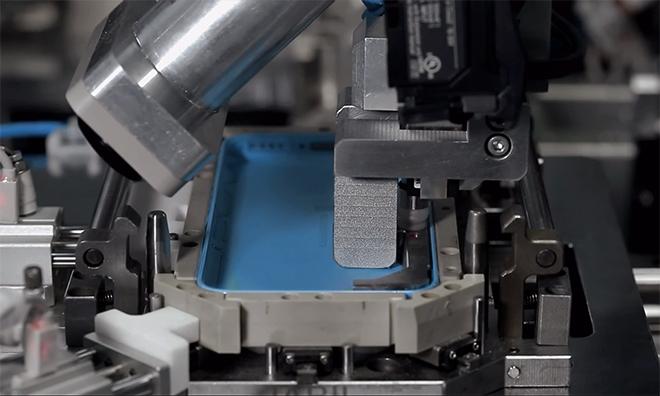 Apple's relationship with original equipment manufacturers has changed in a significant way, as manufacturing partners are no longer responsible for component procurement and production, according to a new report.
Details on Apple's alleged supply chain adjustments were reported on Wednesday by DigiTimes, which claims that Taiwan-based manufacturing partners are now "purely" responsible for production of devices. The changes reportedly come as Apple has been able to obtain better supply of components from its own sources, allowing the company to cut out an unnecessary intermediary party and increase its profits.
The industry publication claims that the changes are expected to affect profitability of Taiwan manufacturers in the long term, as they generate some profit from procuring components for Apple.
But Apple is also said to have appeased its partners by letting them raise quotes to maintain their gross margins. As a result, Apple is reportedly expected to increase OEM partners' profits in the near-term by between 3 and 5 percent.
In addition, going forward OEMs will not be required to maintain standing component inventories, which DigiTimes claims will also reduce pressure on those partners.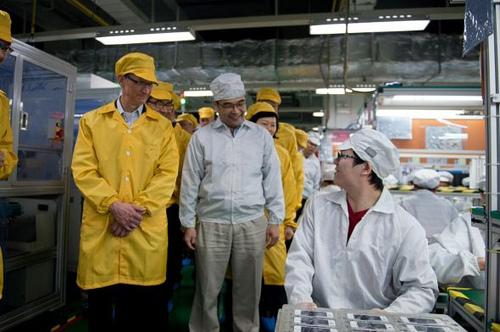 Apple Chief Executive Tim Cook is regarded as an operational genius who has done an exceptional job in managing his company's supply chain partners. That success has allowed Apple to announce and ship new products in a matter of days, getting its hotly anticipated devices in the hands of consumers as quickly as possible. For example, Apple sold a record 9 million iPhone 5s and iPhone 5c units in those devices' first three days of availability.
As for what Apple's alleged changes in component procurement mean for the company going forward, Cook himself has cautioned that attempts to read into pieces of data regarding the supply chain are foolish endeavors. The CEO said earlier this year that it's "impossible" to interpret a specific data point as to what it means for Apple's overall business.
"The supply chain is very complex, and we obviously have multiple sources for things," Cook said. "Yields might vary, supplier performance might vary."