Apple job listings suggest cameras coming to Apple TV, hinting at motion controls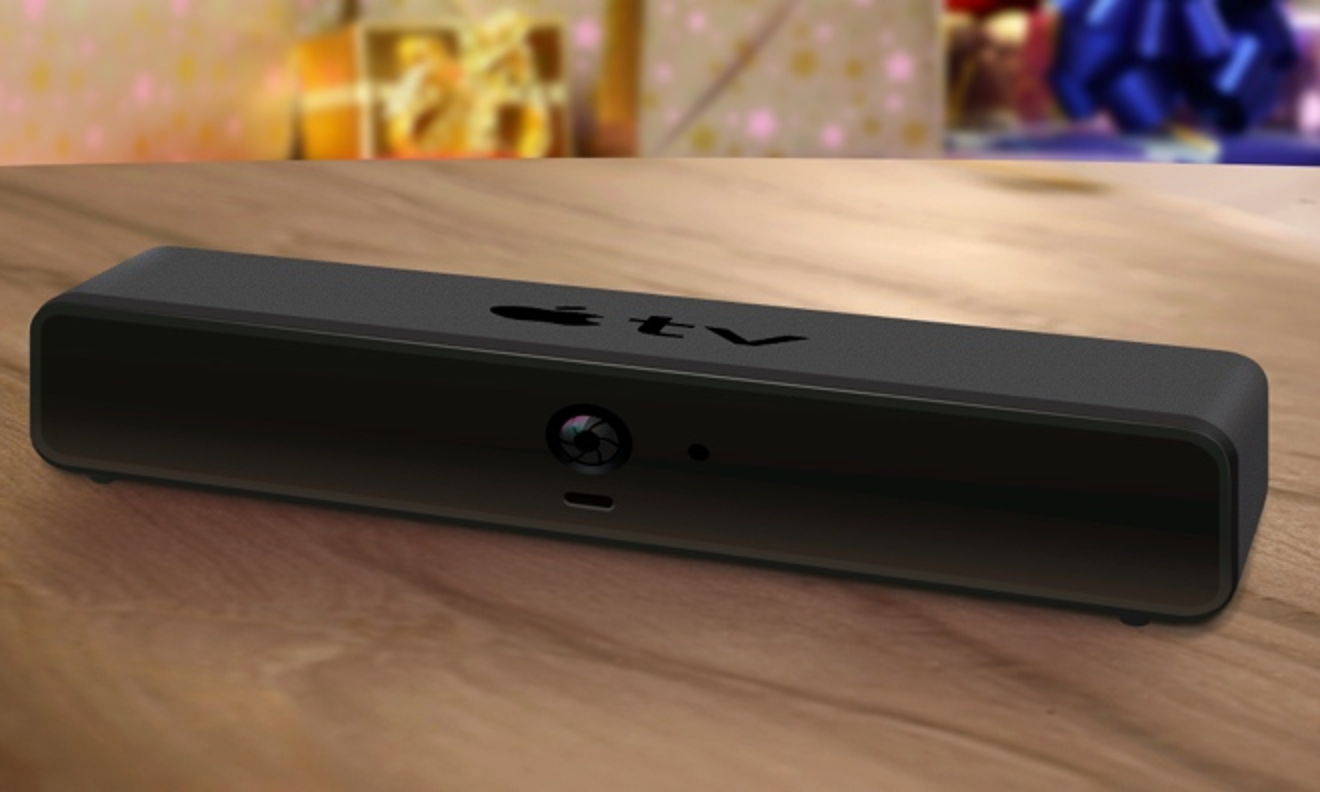 The Apple TV is one of the few products in Apple's lineup that doesn't include an integrated camera, but that may change with future versions of the hardware, according to new job listings from the company, potentially paving the way for gesture-based motion controls in the living room.
Mentions of camera support for Apple TV were discovered this week by AppleInsider in a handful of advertised available positions for Apple's Camera Software team. The listings reveal that the team builds capture and camera foundation across "all of Apple's innovative products," and goes on to include the currently camera-less Apple TV alongside camera-equipped devices like the iPhone and iPad.
Job titles include Camera Algorithms Developer, Camera Tuning Framework Engineer, Media System Performance Engineer. Qualified candidates must have experience working with camera capture frameworks.
Though Apple TV doesn't currently have a camera, Apple's purchase of PrimeSense has hinted to some that camera-driven motion controls could be in its future.Beyond Apple TV, the listings also make note that the Camera Software team works with platforms like OS X, which drives camera-equipped Mac hardware, as well as iTunes. While the inclusion of the latter may seem odd, Apple's iTunes software for both Mac and iOS features camera integration, allowing users to easily scan gift cards and for redemption on the company's digital storefronts.
Other recently advertised positions, such as an opening for a Camera Engineering Product Manager, make mention of iPhone, iPad, Mac and iPod, but do not include the Apple TV. Among recently advertised positions, only some make note of supposed Apple TV support.
While it's possible the mention of Apple TV for camera-related positions could just be boilerplate text for a job vacancy, there is a large amount of evidence that Apple is planning to improve upon its existing set-top box business, potentially with new hardware that could add camera-driven motion controls.
Perhaps most notable is the company's late 2013 acquisition of PrimeSense, an Israeli 3D sensor firm that was responsible for the technology behind Microsoft's first-generation Kinect motion controls for Xbox 360. Apple is said to have paid about $360 million in the deal.
In addition, PrimeSense's technology has also been used by Matterport's 3D full-color 3D scanner, as well as iRobot's Ava healthcare robot. In both cases, the firm's sensors are utilized to create a visual model of its environment, to be used by hardware in unique ways like navigation and human interaction.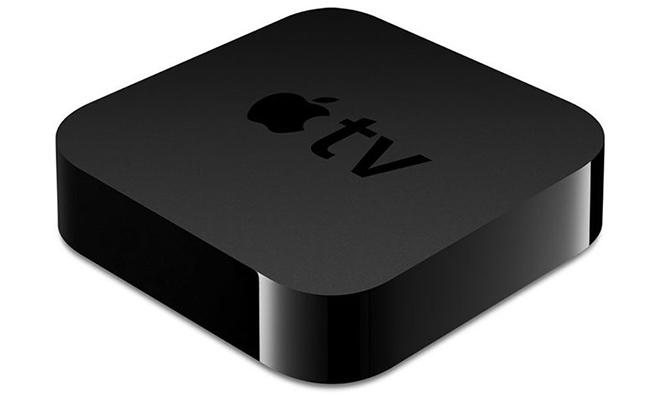 Given the potential uses for PrimeSense, observers have speculated that the company's technology will power gesture controls on future HDTV-related products from Apple, whether they are in a new set-top box or a full-fledged television set.
The PrimeSense purchase followed a series of rumors in 2013 that suggested Apple is working on a new Apple TV model with enhanced control functionality. Specifically, one report said that although Apple had dabbled with voice controls for a new HDTV accessory, those plans had gone "out the window," in favor of "some new way to interact."
And in recent weeks, there have been numerous reports that an Apple TV update may be unveiled in the coming months. According to Bloomberg, the device could be unveiled as soon as April, but may not launch until this fall. A months-long wait between introduction and launch would likely mean a major shift for the platform, and potentially new opportunities for developers to create software.