Mobile money services on the rise worldwide as Apple eyes Touch ID payment system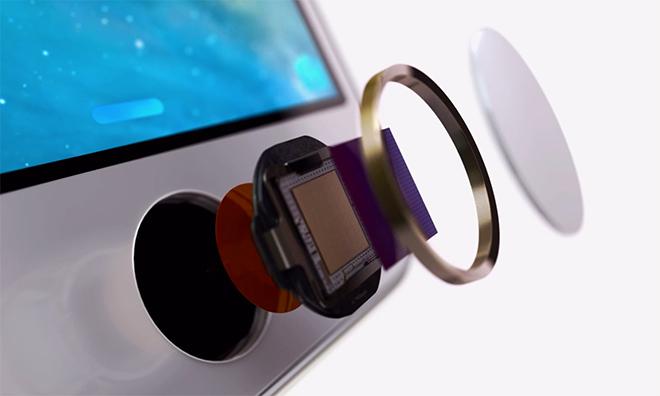 If Apple is able to drive adoption of its rumored iTunes-backed mobile payment system among wealthy consumers at the same pace as similar systems in the developing world, it could be one of the company's most important — and profitable — strategic moves.
The rise of mobile money accounts — deposit and payment facilities that center around a mobile phone — in the developing world may best be described as "meteoric." As of last June, nearly 250 mobile money providers in 89 countries around the world counted some 60 million active users.
Nine countries in Africa have more mobile money accounts than bank accounts; Tanzania alone accounted for almost 100 million mobile money transactions worth nearly $2 billion last December.
"I feel like a caveman who's just been handed a Bic lighter" — Businessweek's Charles Graber on paying with a mobile phone in Kenya
These statistics, compiled by Leo Mirani of Quartz, point to the collective desire of a huge portion of the world's population to move beyond traditional payment methods and conduct real-world transactions with a mobile device. With 800 million credit card-enabled accounts in iTunes and a secure authentication system in Touch ID, Apple has the makings of a formidable entry.
Apple's target market would be different, of course. Many African mobile money users bring home less than $300 per month, making them unlikely targets for even the least-expensive iPhone, and would otherwise be making payments using cash.
The iPhone maker's customers, meanwhile, are generally wealthy and already used to relying on electronic payments in the form of credit cards and web payment services like PayPal. Still, the processes are relatively insecure and often clunky, making the worldwide payments ecosystem ripe for disruption.
Apple Chief Executive Tim Cook has publicly stated his company's interest in the area, telling reporters that "the mobile payments area in general is one we've been intrigued with" and that "it was one of the thoughts behind Touch ID" during the company's quarterly results conference call in January.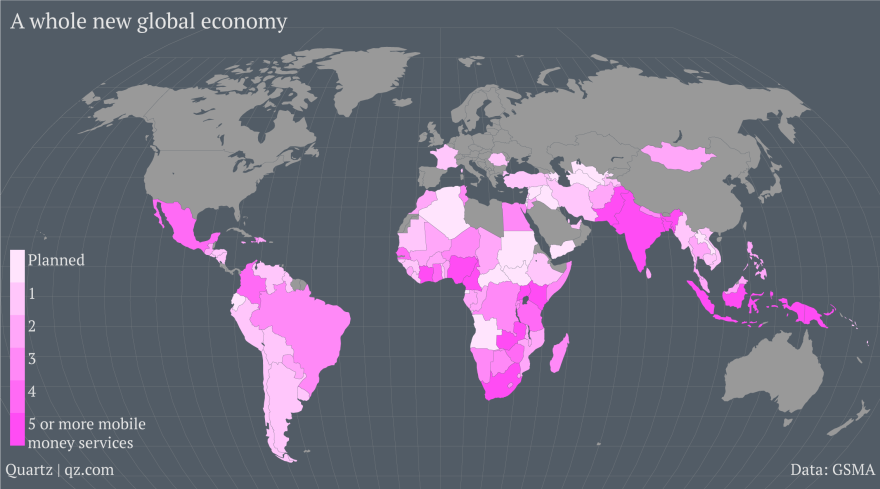 Many industry observers believe that Apple's entry could come as soon as this fall with the next-generation iPhone. The so-called "iPhone 6" has been rumored to include near-field communications technology, a short-range wireless data transfer standard that powers nearly every modern contactless payments system and has shown few worthwhile use cases outside of that arena.
Such a system could make Apple the most popular mobile money account provider in the world nearly from day one, thanks to the company's sheer size — Apple sells more than 30 million iPhones each quarter, and almost everyone who buys an iPhone ties it to a credit card-backed iTunes account.
In addition to short-term gains, the stage would also be set for long-term growth. As consumers in developing nations — already accustomed to handset-based payments — grow wealthier and look to more powerful devices, an "iPay" system could be a powerful differentiator from rivals like Android and Windows Phone.