Rumors: Apple asked experts about sapphire screens in 2012, iPhone 6's 'A8' to be 2GHz dual-core chip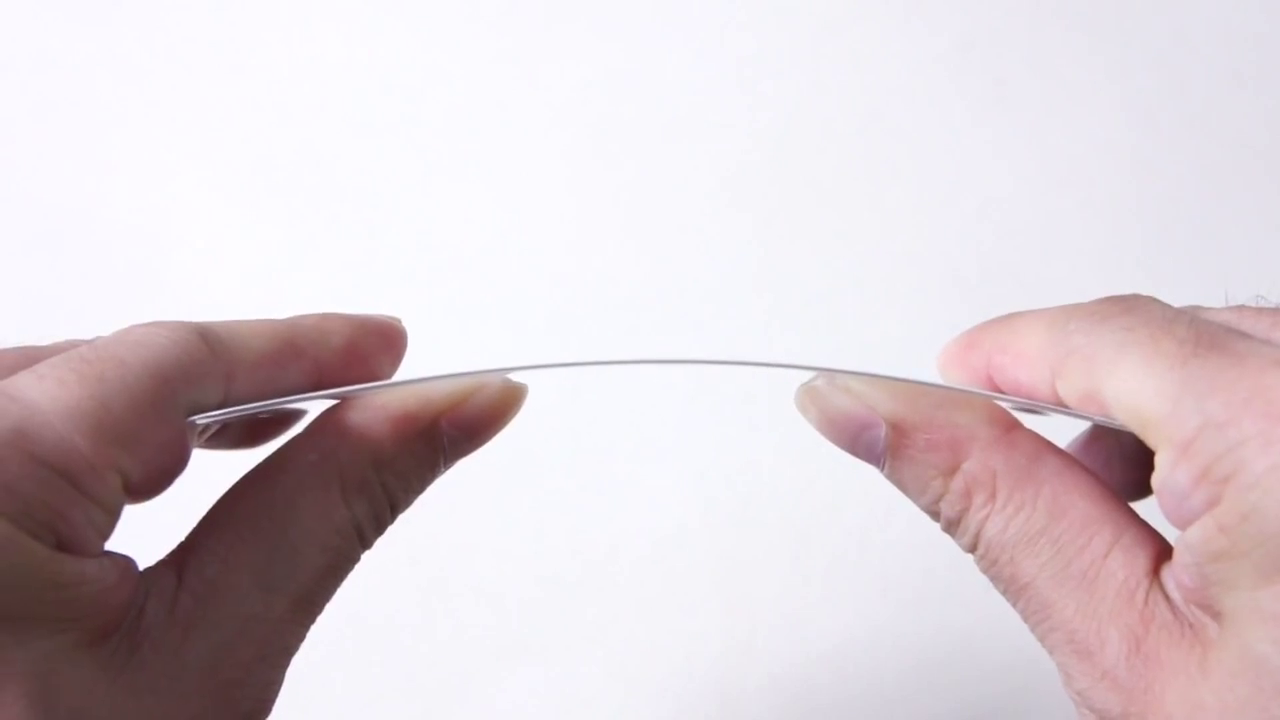 A pair of suspect rumors regarding Apple's next-generation devices made their way to the internet Friday, as one British academic claimed he had been contacted by the iPhone maker about sapphire displays while Chinese media rebuffed reports that Apple's "A8" SoC will move beyond two processing cores.
Apple approached Professor Neil Alford — the head of Imperial College London's Department of Materials — regarding the feasibility of using sapphire to build device displays sometime in late 2012 or early 2013, the professor told The Guardian. Alford had been asked about the possible legitimacy of a purportedly-leaked sapphire component for the iPhone 6, which he said "could well be" an Apple part.
"I remember the Apple folk coming to speak to me about 18 months ago to discuss sapphire screens," Alford said. "They've obviously been busy since then, working with a sapphire manufacturer."
Apple's sapphire ambitions were revealed last November with the announcement of a $578 million agreement between the company and GT Advanced Technologies, makers of sapphire manufacturing equipment. Under the terms of the deal, Apple will finance the build-out of jointly-operated sapphire manufacturing plants in Arizona and Massachusetts while securing exclusive rights to the facilities' output.
While many believe Apple is planning to replace Corning's Gorilla Glass with home-grown sapphire on the face of its flagship iOS devices, not everyone is convinced. As AppleInsider showed last month, it is possible that Apple is simply planning for a future in which it ships nearly half a billion sapphire-covered Touch ID sensors and camera lenses each year.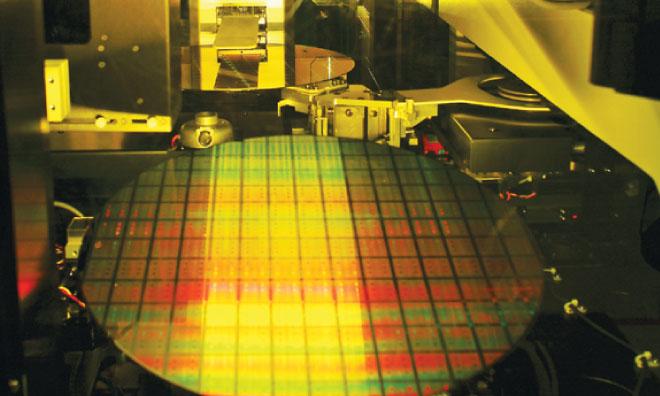 TSMC's 12-inch wafer fab
On the silicon front, Chinese tech blog CNBeta claimed that Apple's so-called "A8" system-on-a-chip — expected to be at the heart of the next-generation iPhone and iPad — will continue to use the A7's dual-core architecture while receiving a clock speed boost to at least 2 gigahertz. That goes against earlier reports from Taiwanese trade media that claimed Apple would move to a quad-core configuration.
Architecture notwithstanding, most sources agree that at least part of Apple's A8 orders will go to Taiwanese contract fabricator TSMC as the Cupertino company attempts to disentangle itself from a long-standing supplier relationship with Samsung. Apple is said to have already begun receiving shipments of A8 processors built on TSMC's 20-nanometer fabrication line.