Continued production issues may force Apple to delay 'iWatch' until 2015, analyst Ming-Chi Kuo claims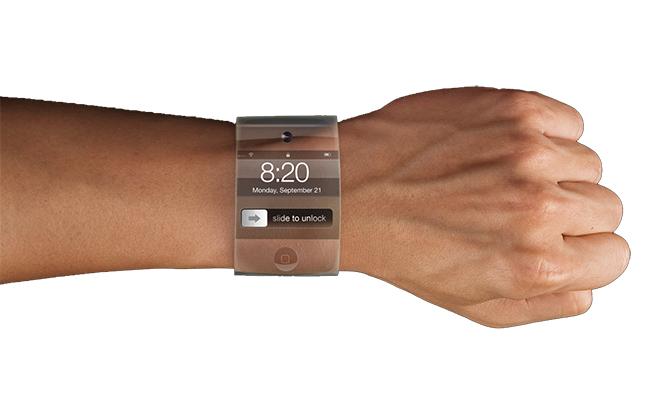 With a number of issues allegedly still standing between Apple and the launch of its anticipated wrist-worn device, the so-called "iWatch" may not even see the light of day until next year, the latest missive from analyst Ming-Chi Kuo suggests.
Apple's efforts in bringing the "iWatch" to market represent "a much higher level of difficulty for the company," according to Kuo. Problems Apple is facing are said to include components, system design, manufacturing, and integration between hardware and software.
As a result, Kuo suggested that Apple may be forced to postpone the launch of the "iWatch" until 2015, though he didn't definitively say it was the case.
It should be noted that while Kuo has predicted Apple's future product plans correctly on numerous occasions, his track record when it comes to the release schedule and availability of those products has been less reliable.
But he also made claims last year that Apple was planning to launch an even higher resolution iPad this fall before subsequently backing off that prediction. He also originally forecast the "iWatch" to debut in the September quarter, but has been pushing back that prediction as he has received word of internal delays at Apple.
Regarding the alleged "iWatch" delay, Kuo said essentially the same comments last month about Apple's anticipated 5.5-inch "iPhone 6," indicating that the so-called "phablet" model may be more difficult to produce than the smaller 4.7-inch model. Kuo also suggested that the larger iPhone launch could be pushed to 2015.
But up until Tuesday, Kuo believed that the "iWatch" was set to hit the market this year, albeit in extremely limited quantities. In a note issued late last month, the analyst said he expected Apple would be able to ship only 3 million wrist-worn smart devices before the end of 2014.
In that note, Kuo suggested that Apple will face sapphire cover production bottlenecks, forcing the company to use glass screen covers for about half of the "iWatch" units it ships. He also believes the device will sport a curved AMOLED display built by LG Display.
The reports stand in contrast to comments made by Re/code in June which suggested Apple's "first wearable device" was on track to debut at an October event. The mysterious wearable device is expected to tap into the new iOS 8 HealthKit tools Apple offers developers, allowing the wrist-worn accessory to track and analyze health and fitness data.