Apple employees 'have set low expectations' for 'iWatch' battery life - report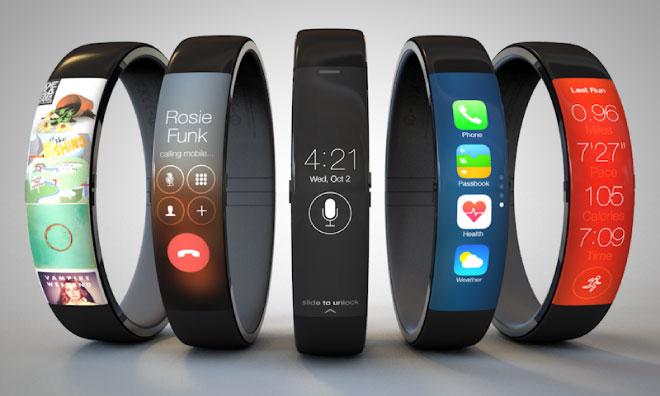 AppleInsider may earn an affiliate commission on purchases made through links on our site.
One of the biggest issues associated with color touchscreen smartwatches has been battery life, and the same problems may persist with Apple's first foray into the wrist-borne wearable devices market, according to a new report.
Apple employees familiar with the so-called "iWatch" have reportedly "set low expectations" for the device's battery life, according to Jessica E. Lessin of The Information. Though she didn't offer any specifics on how long the device is said to last, the first Android Wear devices are advertised to last about a day before they need to be recharged.
Poor battery life is one of the chief complaints about Motorola's new Moto 360 watch, which uses Google's new Android Wear operating system. For example, Joanna Stern of The Wall Street Journal said in her review that the unit needed to be charged as frequently as twice per day.
Some of the more basic smartwatches on the market, such as the Pebble, can last up to a week on a single charge. But those devices lack touchscreens and use low-power black-and-white displays to achieve longer uptime between recharges.
Rumors have suggested Apple's so-called "iWatch" will be the company's first device with OLED display technology, which can use considerably less power than traditional backlit LCD displays.

Concept by
Martin Hajek.
And Apple has also purchased companies with power efficiency improvements in mind, including LuxVue, a power-efficient micro-LED maker, and Passif, a power-efficient chip manufacturer. But Lessin noted that such acquired technologies could take years to integrate into new products.
Her sources have led her to believe that the uptime on Apple's "iWatch" will be "disappointing," though she cautioned that Apple itself could be "sandbagging" its claims in order to impress with the final shipping product. Lessin also reaffirmed that the wearable device is expected to launch next year after being unveiled at an event next Tuesday.
Lessin also said she expects the "iWatch" to boast voice-enabled controls, mobile payments, health monitoring, and most of the other features that have been rumored to be integrated into the device.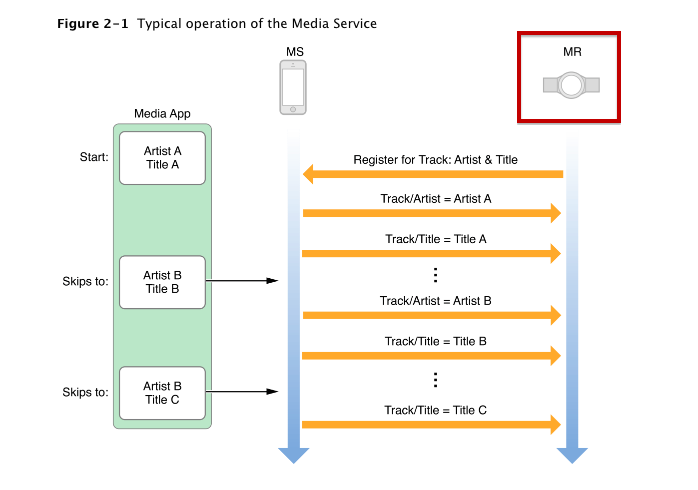 Concerns about the battery life of the still-unannounced "iWatch" come as hype has reached a fever pitch — Â so much so that a months-old developer document with a nondescript icon of a watch with a round face began gaining attention Friday afternoon, after being noticed by Punchkick Interactive. Some see the vague drawing as a potential hint at the final design of the "iWatch," though given Apple's legendary secrecy and highly compartmentalized product development policies, that seems unlikely.
The excitement only serves to underscore how little is actually known about the "iWatch." But it's expected that all will be revealed next Tuesday, Sept. 9, when Apple holds its keynote presentation at the Flint Center in Cupertino, Calif. AppleInsider will be on-hand, and readers can get up-to-the-minute alerts with the official AppleInsider app for iPhone and iPad.