Rumor: 'iPhone 6s' to be stronger with Series 7000 aluminum, slightly thicker for Force Touch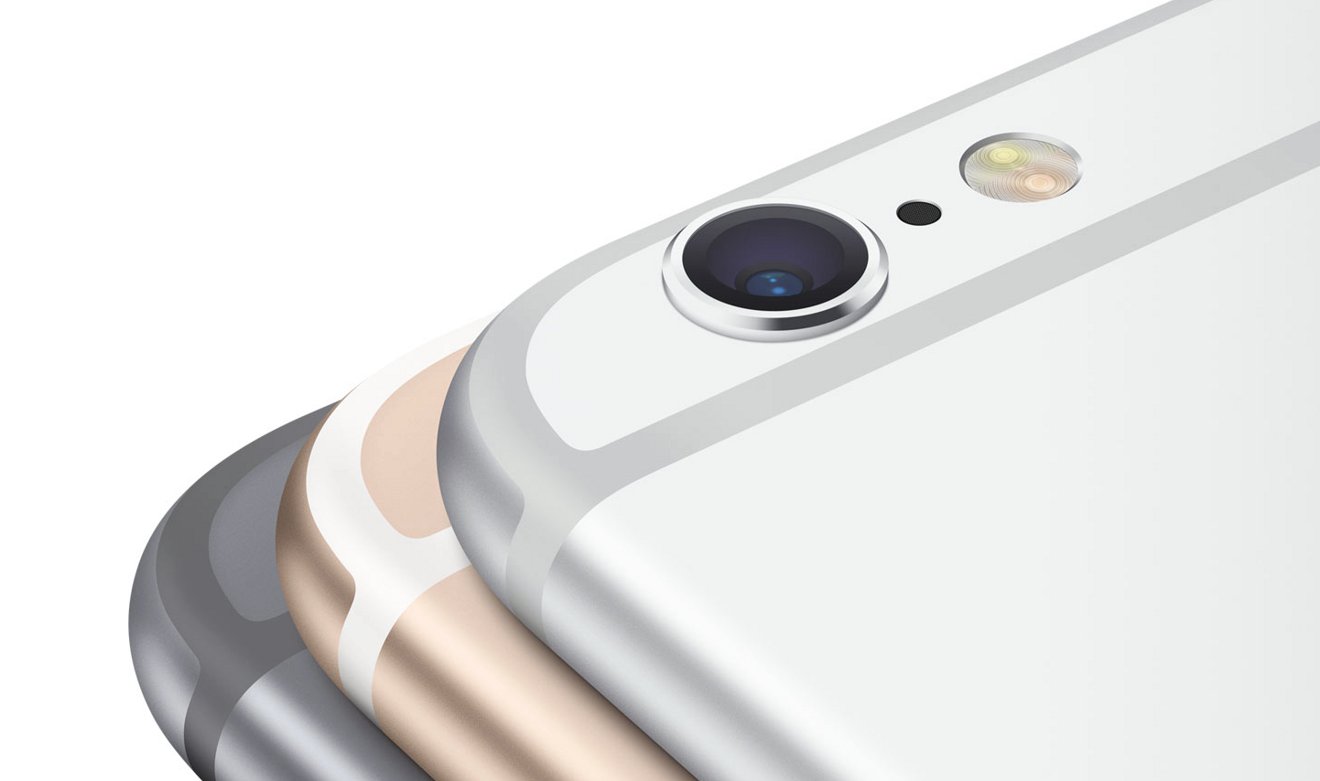 Apple's next-generation iPhone will take a few design cues from the Apple Watch, not only gaining the new Force Touch input method, but also utilizing the company's custom Series 7000 aluminum for a casing that will be up to 60 percent harder than the iPhone 6.
Information on the materials that will be used to build Apple's so-called "iPhone 6s" was detailed by well-connected analyst Ming-Chi Kuo of KGI Securities, in a research note summarized by Macotakara.
According to Kuo, the next iPhone will be slightly wider and taller by about 0.15 millimeters, while it will be thicker by 0.2 millimeters — Â changes that could be due to the new Force Touch display expected in the device. For perspective, the current iPhone 6 measures 6.9 millimeters thick, while the iPhone 6 Plus is 7.1 millimeters.
AppleInsider's own sources confirmed in February that Apple plans on bringing its new Force Touch input method to the "iPhone 6s" this year, affirming earlier rumblings. Force Touch debuted in April on the Apple Watch and the company's latest MacBooks, allowing users to press harder on a display or trackpad to gain new contextual options.
Kuo said in April that he expects Force Touch on the "iPhone 6s" to bring about the most significant change to date for the iOS user interface. At the time, he said he believed Apple will implement Force Touch on the next iPhone by using capacitive technology.
As for the 7000 Series aluminum, Apple introduced it in the Apple Watch, touting that it had created an entirely new alloy that's 60 percent stronger than most aluminum, while just one-third the density of stainless steel.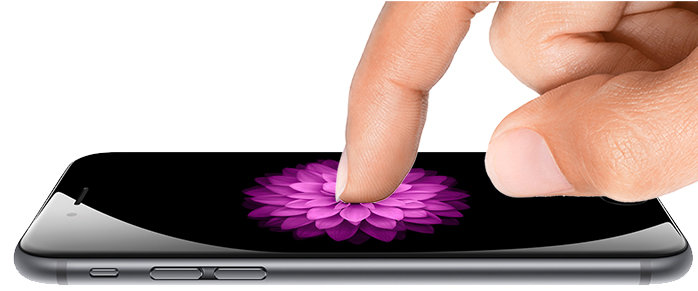 Along with a revised casing material, Kuo also believes the colors on the next iPhone will be slightly tweaked, with the current gold model to become closer to yellow gold, while space gray will become darker than on the current iPhone 6.
Finally, Kuo is also said to have again reiterated that Apple plans to introduce a rose gold colored iPhone this year. The insider first revealed that information in May, but it remains unclear whether Apple plans to introduce simply a rose gold color, or release a premium iPhone made of actual 18-karat gold.
Apple first introduced the "gold" color with the iPhone 5s beginning in 2013. However, iPhone models to date have not been made of actual gold, unlike the luxury Apple Watch Edition which is made of 18-karat gold and starts at $10,000.