Stringent Apple HomeKit certification cause of slow market acceptance, report claims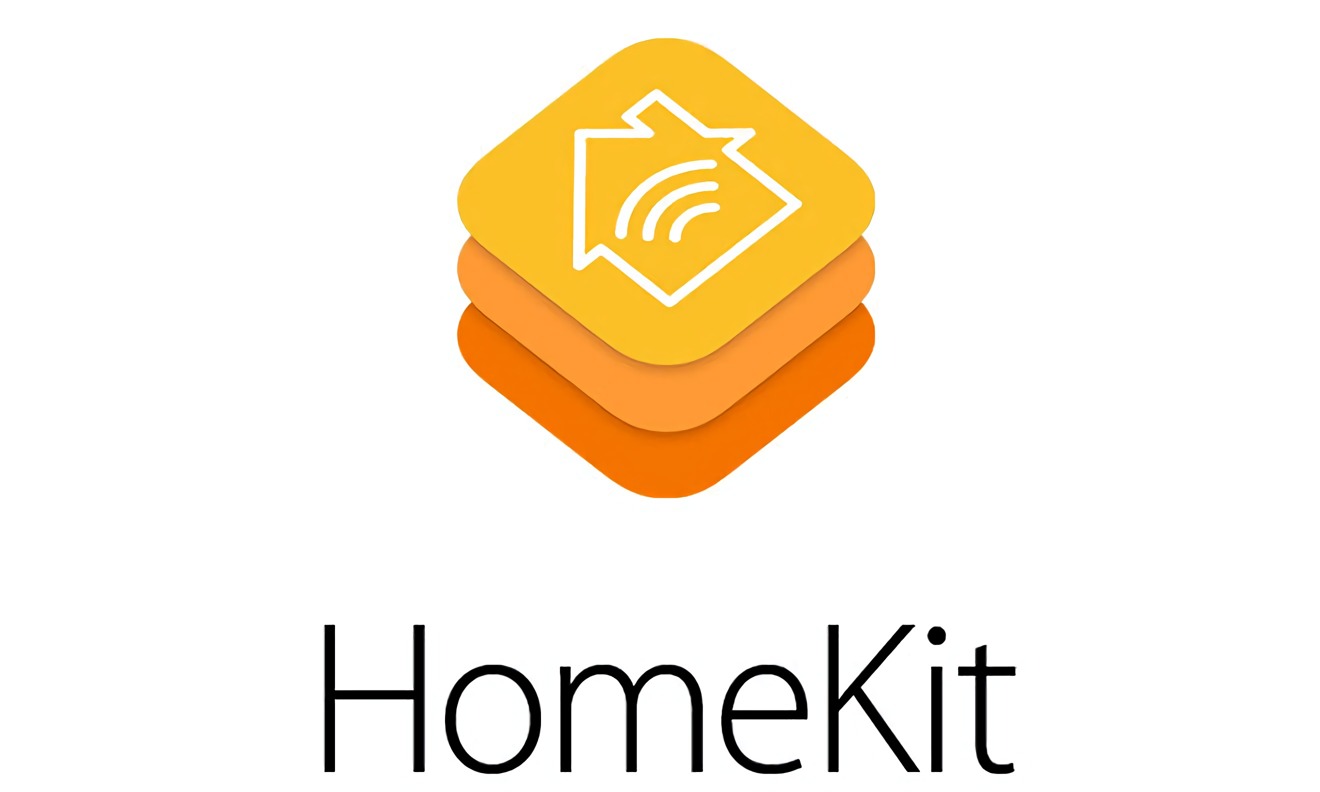 According to a report on Monday, the slow pace at which devices compatible with Apple's HomeKit are trickling in can be attributed to last-minute security changes, including a modified hardware certification process and tweaks to the networking ecosystem.
Citing industry sources, The Register reports Apple is requiring hardware makers adopt HomeKit-certified chipsets and specialized firmware for security reasons, adding to build cost and in some cases forcing fundamental design changes. While true, Apple's protocols have been in play for some time and are likely not, as the report asserts, "capricious changes."
Reports in January noted Apple finalized HomeKit program details in November, around the time compatible authentication chips started shipping from Broadcom and Texas Instruments. Along with Marvell, the three chipmakers are responsible for supplying certified Bluetooth and Wi-Fi components to be embedded in HomeKit-compatible smart home devices. Broadcom recently announced its Wireless Internet Connectivity for Embedded Devices (WICED) platform was fully vetted by Apple for use with HomeKit.
Among the more questionable assertions is a claim that Apple is barring devices from performing ad-hoc communication, which would seemingly preclude device-hopping mesh networking options, a staple of existing smart home solutions. Instead, the publication's sources said Apple wants manufacturers to run all device commands through iCloud and Apple TV, a suspect claim given recent hub hardware releases from Insteon and Lutron that boast HomeKit certification. AppleInsider did discover remote access relay functionality for HomeKit devices in an October Apple TV software update, suggesting the device would one day see use as a smart home hub alternative.
The publication cites sources as saying Apple is working on a range extender to carry signals from a central Apple TV hub. The idea is interesting and could be useful to those already invested in Apple's hardware ecosystem if incorporated into an AirPort Express, for example.
Apple's HomeKit initiative has faced substantial delays and is only now bearing fruit more than one year after being announced. Rumors in in May pointed to a delay caused by critical software issues. Apple subsequently debunked those claims, saying the first products were due for launch in June.
HomeKit was introduced at Apple's Worldwide Developers Conference in June 2014, as a built-in iOS 8 feature that allows iPhone and iPad users to communicate with and control products in a connected home ecosystem. Developers and manufacturers can build in support for task macros, or groups of actions, and even invoke device functions using the Siri virtual assistant.