Bank of America Merrill Lynch downgrades Apple stock to neutral on anticipated slowdowns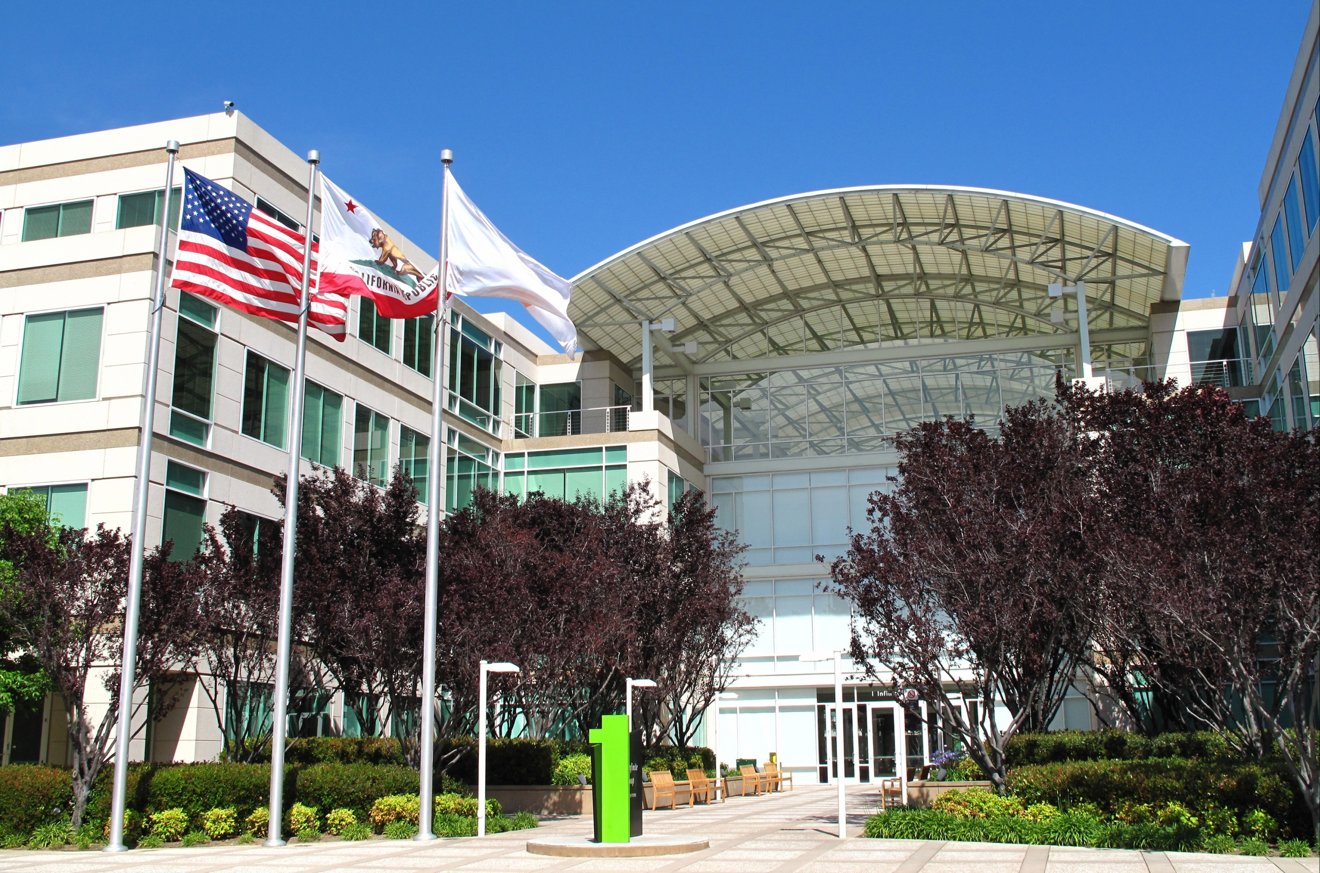 On Wednesday, analysts with Bank of America Merrill Lynch downgraded Apple stock to neutral and lowered a price target from $142 to $130, citing several short-term pressures on shares.
Apple is still a solid company and should deliver on its product pipeline, but its stock simply isn't providing the best balance of risk to reward, according to a memo by the analysts obtained by Bloomberg. Bank of America is anticipating shares to be hurt by a variety of factors in the immediate future, among them decelerating iPhone sales and slower gains in China.
Investors may also be more cautious because of slower gross profit growth, less dramatic earnings beats, and a diminished chance of further capital return programs like Apple's current dividends and buybacks.
Shares could also be impacted by next-generation iPhones, the analysts said. Upcoming devices — typically referred to as the iPhone 6s and 6s Plus — are expected to be just modest improvements over current iPhones, adding faster processors, more RAM, better cameras, and Force Touch, but nothing inherently revolutionary. The products should ship sometime this fall, most likely in late September.
Apple shares have been hit hard in recent weeks, falling from almost $133 in mid-July to $114.64 by the end of trading on Tuesday. The company has also been a drag on the Dow Jones Industrial Average for months. It set new internal records for its June-quarter fiscal results, but these were still below high Wall Street forecasts.
Despite the company's recent struggles, other investment banks have stood by Apple, including RBC Capital Markets, which earlier this week reiterated its $150 target. Analyst Amit Daryanani expects a blockbuster "iPhone 6s" launch in September, setting the way for a major fall shopping season for the Cupertino, Calif., company.