AppleInsider podcast analyzes what to expect at Apple's Sept. 9 event, Wall Street, 'Apple Car,' more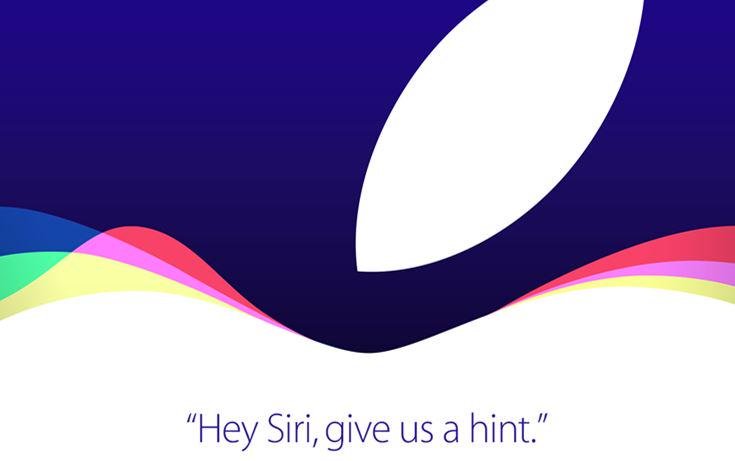 With Apple's Sept. 9 keynote now official, the AppleInsider podcast explains everything you need to know ahead of the event, where new iPhones and a revamped Apple TV are expected. Plus, we tackle Apple's recent losses on Wall Street, the latest "Apple Car" rumors, Shane reviews some tools for digital nomads, and Mikey and Neil share their experiences with the iOS-connected Coin digital credit card.
What to expect from Apple's Sept. 9 event
Why did Apple rent out such a large venue this year?
Shares of Apple tumble on Wall Street, and Tim Cook attempts to reverse it
Apple Watch news: Coming to all Best Buy stores, plus rumored 'smart bands'
Apple keeps poaching Tesla employees. Is 'Project Titan' real?
Shane reviews the OneAdaptr Twist Plus and Nimbus USB LED lamp
Coin 2.0 is released, but Mikey and Neil have issues with the first-generation hardware

You can also listen to it embedded via SoundCloud below:
We'd appreciate your feedback and comments, as well as any questions that we can answer on future episodes. Send your responses to the AppleInsider podcast at [email protected] and follow or tweet at us @appleinsider.
Finally, anyone interested in sponsoring the show can reach out to us at [email protected].