AppleInsider podcast goes hands-on with iPhone 6s, talks 3D Touch, music subscriptions, more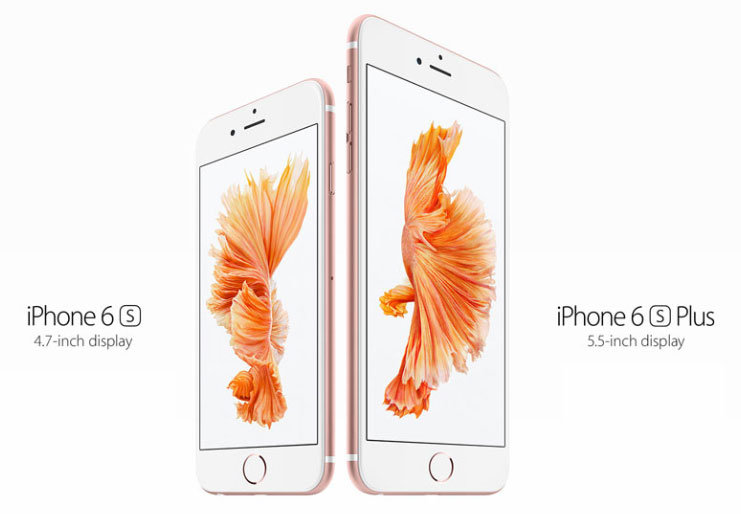 On this week's AppleInsider podcast, Dan talks about his final review unit of the iPhone 6s, Mikey has three new iPhones, and we talk 3D Touch, El Capitan, whether or not to subscribe to Apple Music, and Aaron Sorkin's tiff with Tim Cook.
iPhone 6s discussion
iPhone 6s and 6s Plus launch, selling 13 million units in the first three days
The best 3D Touch apps for your new iPhone 6s
El Capitan 10.11 is released
Apple Music free trials are ending. Are you subscribing?
Aaron Sorkin v. Tim Cook and the free publicity for "Steve Jobs"

You can also listen to it embedded via SoundCloud below:
We'd appreciate your feedback and comments, as well as any questions that we can answer on future episodes. Send your responses to the AppleInsider podcast at [email protected] and follow or tweet at us @appleinsider.
Finally, anyone interested in sponsoring the show can reach out to us at [email protected].
AppleInsider has affiliate partnerships and may earn commission on products purchased through affiliate links. These partnerships do not influence our editorial content.