This week on AppleInsider: China woes, Apple TV launch date, OS updates & more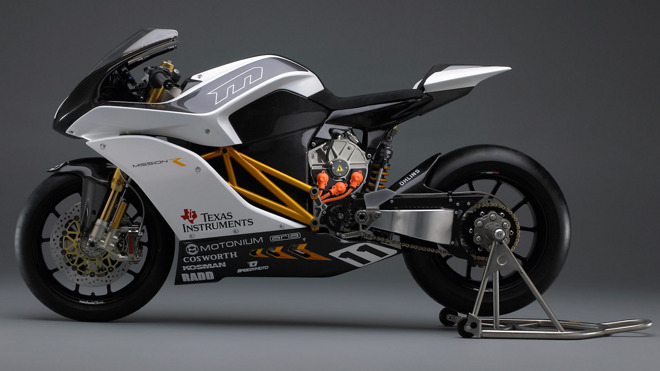 Apple released significant updates for iOS, OS X, and watchOS this week, but ran into serious issues in China, even as it tried to put a positive spin on its environmental efforts there.
Mission Motors shuts down after losing talent to Apple
Early in the week, this summer's collapse of electric motorcycle builder Mission Motors was linked to top talent being recruited by Apple for an electric car project. Mission is believed to have had approximately 35 workers, making it extremely vulnerable to poaching by Apple and others.
Apple has been recruiting people from a number of automotive-related companies, including Chrysler, Tesla, A123 Systems, and Mercedes-Benz. No vehicle is expected to ship until at least 2019 or 2020, however.
Chinese ad APIs found collecting private data via iOS apps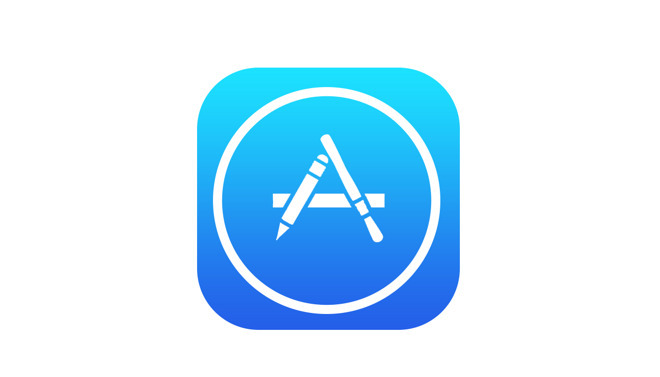 Binary analysis uncovered some 256 App Store titles based on a deceptive Youmi advertising SDK, with APIs that collected personal data about iOS users — such their email addresses, device identifiers and installed apps. Apple pulled the affected software, but only after it was revealed that Youmi's tactics dated back almost two years.
Youmi later apologized and promised to remedy the situation with Apple and developers.
Tim Cook reveals Oct. 26 launch for new Apple TV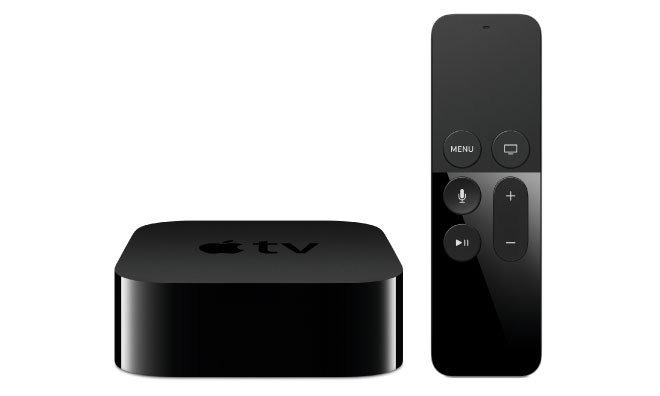 Appearing at WSDJ Live, Apple CEO Tim Cook made the surprise announcement that the fourth-generation Apple TV will finally launch on Oct. 26. Even though the set-top was announced in September, at the time no firm release date was mentioned beyond an October window.
At the same event Cook mentioned that Apple Music has 6.5 million paid subscribers. The first three-month free trials ended on Sept. 30, and there was serious concern of a mass exodus. Apple's subscriber base still pales in comparison to Spotify, which has over 20 million Premium members.
Apple updates iOS, OS X, watchOS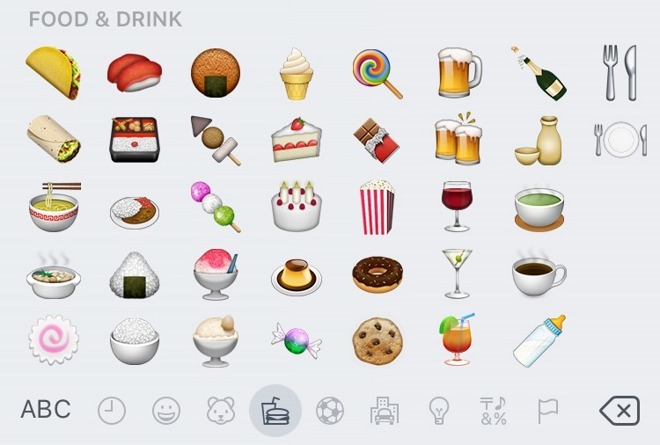 On Wednesday Apple issued updates for iOS, OS X, and watchOS. The company mostly addressed bugs, but also added a range of new emoji characters, and brought its News app to the U.K. and Australia.
In parallel Apple released the gold master of tvOS to developers, and updates to iTunes for Mac and Windows, plus iTunes U and iMovie for iOS.
Apple says Chinese operations fully carbon neutral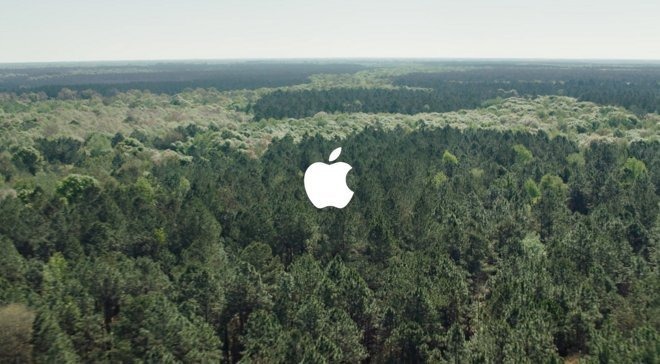 In a Wednesday press release, Apple bragged about its environmental achievements, saying that its first-party operations there are now fully carbon neutral. This is partly because of the completion of 40-megawatt solar projects in Sichuan.
More significantly, the company is planning to build an extra 200 megawatts' worth of solar plants to offset energy used by its supply chain, while pressuring those suppliers to expand their own use of clean energy.
Poor working conditions exposed at Pegatron iPhone & iPad plant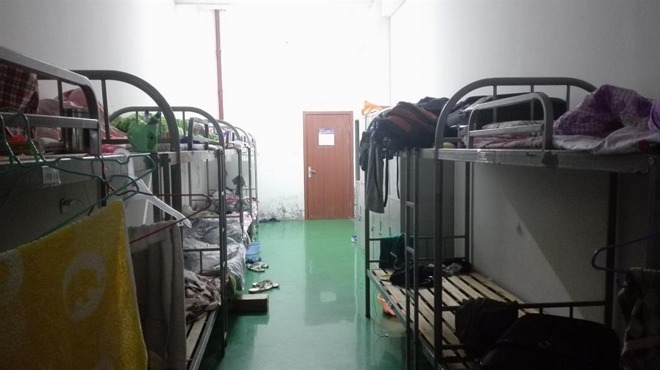 An investigation by activist group China Labor Watch discovered major problems with a Pegatron plant in Shanghai, including low pay, excessive amounts of overtime, and serious safety violations. Workers were found to be living in cramped dorms contaminated by mold and bedbugs.
Apple has repeatedly claimed progress in dealing with the labor conditions at its Chinese suppliers, which CLW's report would appear to contradict. Something else revealed, in fact, is that Apple's audits of Pegatron have been based partly on falsified forms.
Unbeatable Deals from AI and Apple's Authorized Resellers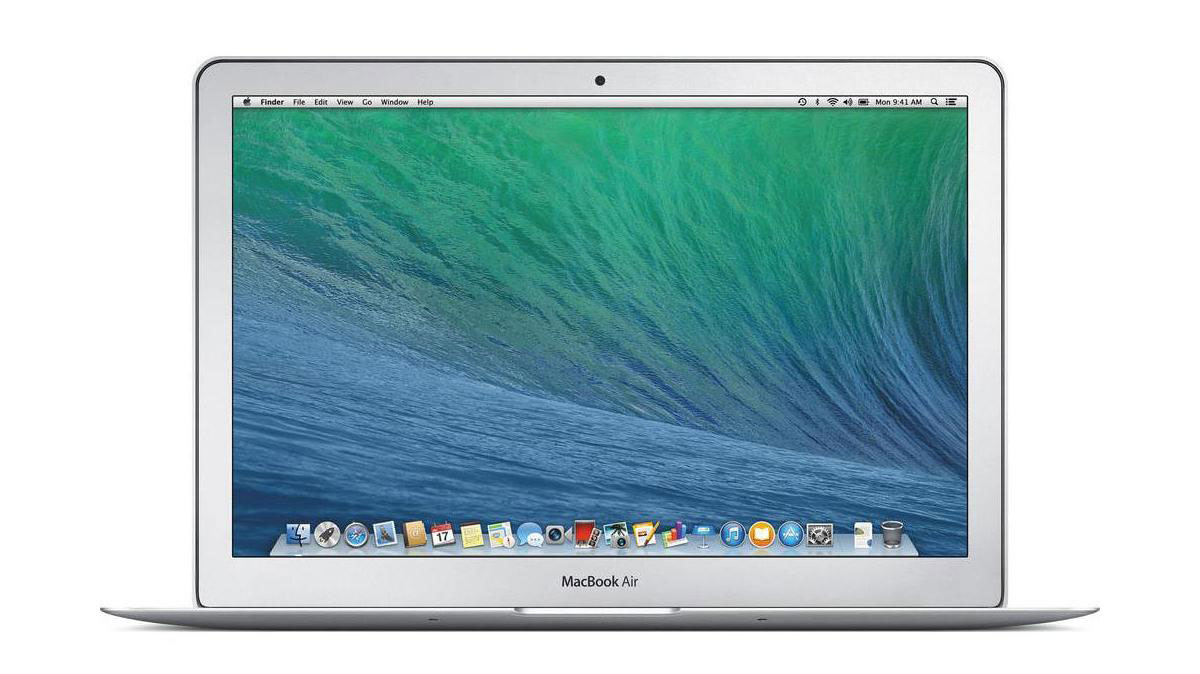 AppleInsider podcast
Our editors' virtual roundtable convened to talk about things like Apple Music, the new Apple TV, App Store problems, and Valve's Steam Link and Steam Controller compatibility (or lack thereof).