This week on AppleInsider: New betas, iAd flies the white flag, Apple Music hits 10M users & more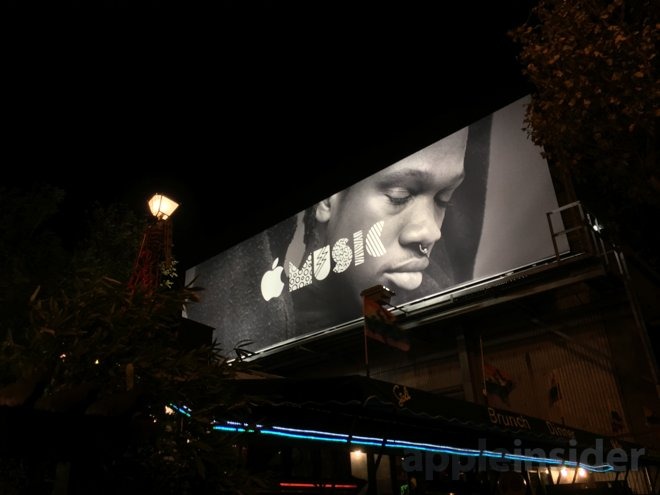 Apple news was perhaps mercifully quiet this week — but the company did hit important milestones with Mac sales and Apple Music, while finally giving up the ghost for its long-suffering iAd division.
Apple Music hits 10 million subscribers
Though just half a year old, Apple Music is already at 10 million paid subscribers, a report said on Sunday. That achievement came at a much faster pace than chief rival Spotify, even if the latter service still has at least twice the number of paid customers and many more listening to free ad-supported music.
The rise of streaming services is happening at the expense of download sales, which have been on the decline for the past few years.
Apple News under-reporting traffic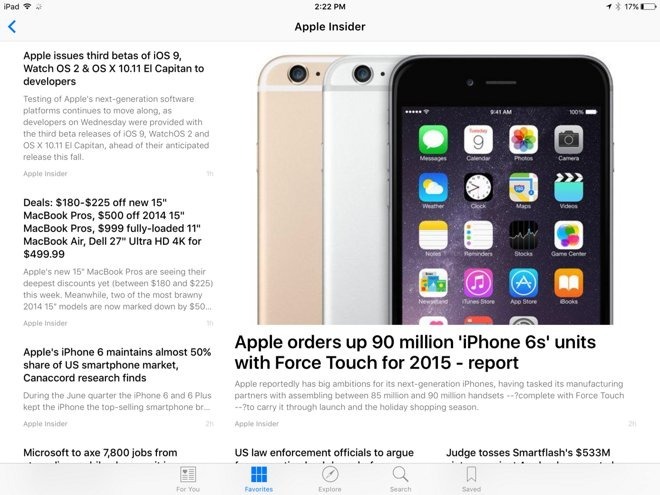 Apple's head of Internet Software and Services, Eddy Cue, admitted that the company is misreporting usage numbers for iOS 9's News app, though skewing toward the low side rather than too high. He blamed the trouble on a glitch that Apple is now trying to solve.
Accurate reader data is essential for the publishers supporting the app, since they need those numbers to sell advertising.
Apple's 4-inch iPhone may be 'iPhone 5e'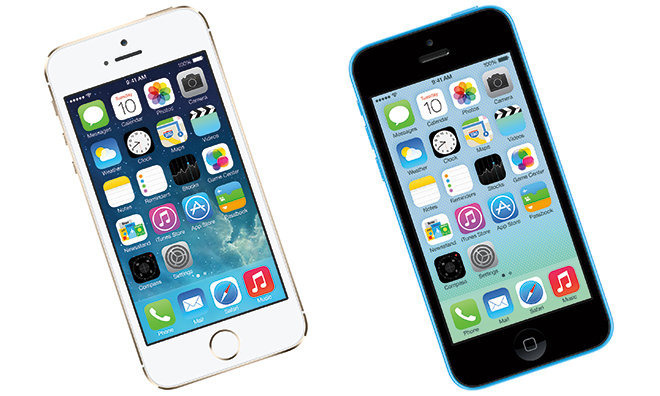 Although most rumors have pointed to Apple preparing a 4-inch "iPhone 6c" with an A9 processor, a story this week suggested that Apple is instead working on a similarly-sized "iPhone 5e" with an A8 chip, 1 gigabyte of RAM, and 16- and 64-gigabyte storage options. It might nevertheless offer modern perks like Apple Pay.
Either way, an updated 4-inch iPhone may be intended to satisfy people who want relatively modern specs, but prefer a smaller size and/or lower price tag.
First betas emerge for iOS 9.3, tvOS 9.2, watchOS 2.2 & OS X 10.11.4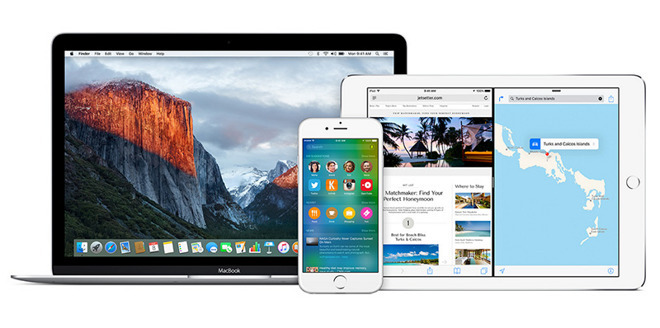 While new betas may not always be a big deal, iOS 9.3 is set to bring features like Night Shift mode and individually-encrypted notes. tvOS 9.2 builds in things like app folders and Bluetooth keyboard support, while OS X 10.11.4 has touches like Live Photos in Messages.
As is usual, it may take some time before the updates are pushed out to the wider public. Apple typically goes through several testing iterations before a major release.
Apple comes out has lone PC vendor to grow in 2015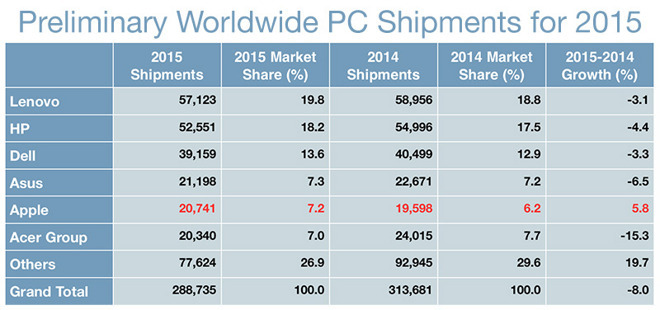 A fresh Gartner study revealed that Apple was the only major PC vendor to see year-over-year growth in 2015, climbing to a 7.2 percent marketshare. This let the company displace Acer, but still only put it in fifth place, well behind Windows PC makers Lenovo, HP, and Dell.
The overall PC industry has been on the decline for several quarters. Typically this has been blamed on a shift towards phones and tablets, which can serve many (though not all) of the same functions as desktops and laptops.
Apple scales back failed iAd division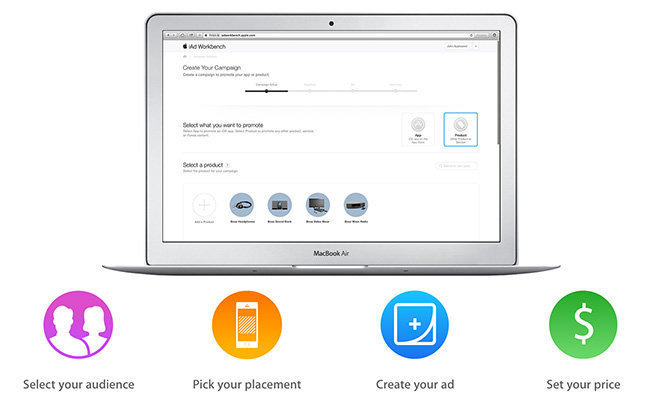 Unable to claim more than a small stake in the mobile advertising world, Apple is reportedly dissolving the current iAd sales team and automating the platform, leaving publishers to do much of the work. In exchange though, publishers should be able to keep more of their revenue.
iAd was launched with major fanfare in 2010, originally intended to attract only the wealthiest advertisers. Lack of demand forced Apple to repeatedly cut minimum buys, eventually letting some campaigns run for as little as $50. This did little to help though, since in 2015 iAd had just a 5.1 percent share of mobile ads.
AppleInsider podcast
Editors Neil, Shane, and Victor gathered to talk about topics like the Apple Car, the latest betas, the best Mac email clients, and Apple's possible interest in buying Time Warner.