Apple Music to get more intuitive UI, expanded Beats 1 radio, 'marketing blitz' at WWDC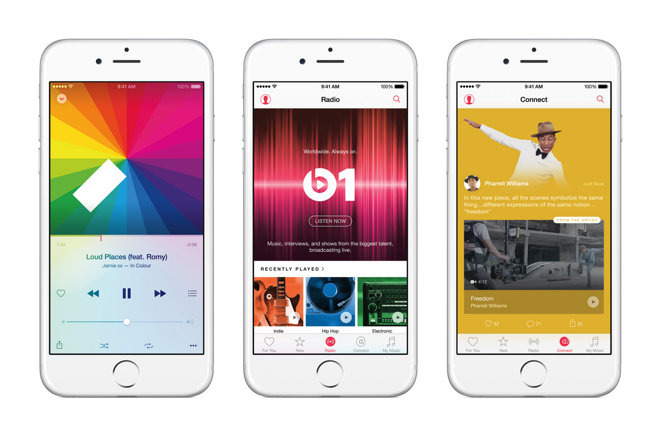 AppleInsider may earn an affiliate commission on purchases made through links on our site.
A year after its debut, Apple's $10-per-month music streaming service is reportedly set for a major overhaul at the company's annual Worldwide Developers Conference, including a shakeup to its user interface aimed at making it easier to use.
Citing sources familiar with the company's plans, Bloomberg reported on Wednesday that Apple plans better integration between Apple Music and iTunes, and also plans to expand its Beats 1 radio service. In addition, Apple is also said to be planning a major ad campaign to promote the changes.
The new look for Apple Music is said to have been overseen by Apple's Robert Kondrk and Trent Reznor, while chief designer Jony Ive, services head Eddy Cue, and Beats executive Jimmy Iovine have also reportedly provided input.
Since the launch of Apple Music, Apple's iTunes business has remained steady and profitable, earning about $3.5 billion — about three times more than the streaming business has earned, sources indicated to Bloomberg. As a result, Apple has been reluctant to push Apple Music to legacy iTunes customers.
Apple's Beats 1 streaming radio station was a major part of the launch of Apple Music last year. Trademark filings by Apple in late 2015 revealed that the company is working on more streaming stations, numbered Beats 2 through Beats 5.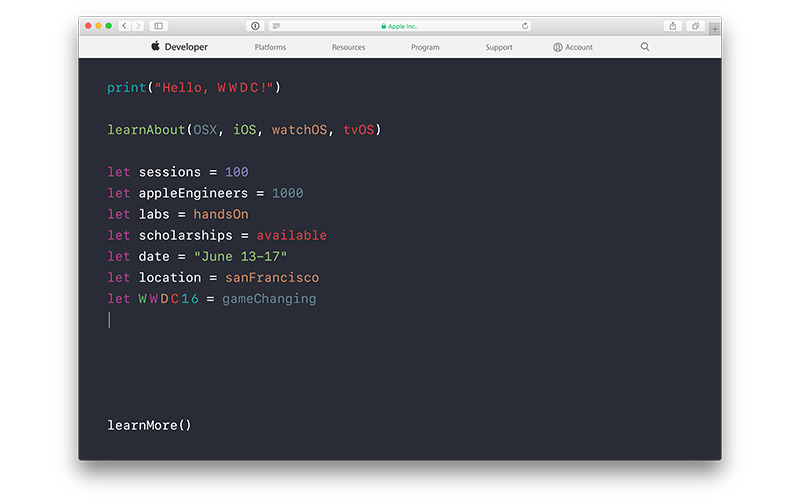 Apple has also promoted its streaming service with exclusive tracks from artists like Drake, in an effort to woo customers away from competing services like Spotify. Apple Music also launched with a free three-month trial period.
Apple's services business saw massive 60 percent increase in 2015, thanks in part to the debut of Apple Music, and the company has pushed its growing services business to investors. The strong performance has helped to offset declines in other products, including the first-ever year-over-year decline in iPhone sales.
Apple's annual Worldwide Developers Conference kicks off on June 13. In addition to a revamp for Apple Music, the next-generation versions of iOS, OS X, tvOS and watchOS are also expected to be announced.