iPhone sales surge 56% in India as Apple eats into Samsung's high-end share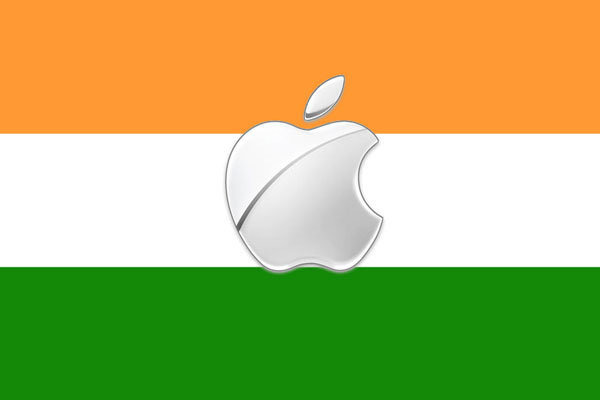 AppleInsider may earn an affiliate commission on purchases made through links on our site.
With iPhone sales in India up 56 percent year over year, Apple is showing significant progress in the rapidly developing nation, where Chief Executive Tim Cook hopes to find continued success going forward, thanks to the country's massive young population.
Despite established players like Samsung and Intex dominating the largest shares of the Indian market currently, Apple continues to grow, with sales up 56 percent year over year, according to the latest data from Canalys. As second fastest growing vendor in the top ten smartphone providers in the country, Apple has now started to challenge Samsung's dominance in the premium market.
In terms of total market share for devices priced over $300 U.S., Apple has grown from 11 percent in the first quarter of 2015 to 29 percent at the start of 2016. That led to significant losses for rival Samsung, which saw its share tumble from 66 percent to 41 percent over the same span.
"Apple is outperforming the overall market in India, and still has great growth potential," said Canalys Mobility analyst Wilmer Ang.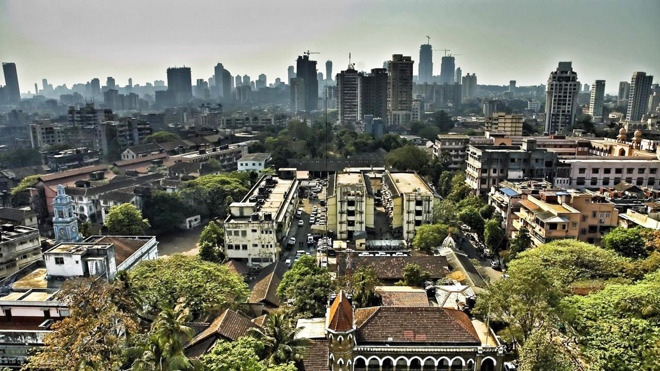 Instead, Cook has turned his sights toward growing demand in India. This week, in an appearance on Jim Cramer's "Mad Money," Apple's CEO noted that 50 percent of the population is aged 25 or younger, and those users have shown interest in buying the best products available.
In addition, in Apple's latest quarterly earnings conference call, Cook pointed out how sales in India were up significantly and that Apple would be "placing increasing emphasis" in these markets where there is significant growth.
"With only 42 percent smartphone penetration of the global handset market today, iPhone is still attracting millions of first-time smartphone buyers each quarter, especially from emerging markets. For example, in India our iPhone sales were up 56 percent from a year ago," Cook said.
The rollout of faster LTE networks in 2016 are also expected to offer greater growth opportunities for the iPhone.
Affordability of a premium brand is still a driving factor of sales in a cost-sensitive smartphone market. Apple's total market penetration is still under 2 percent in India. But thanks to numerous price cuts, Apple's iPhone 5s still became the most popular Apple device in India, even with a smaller screen and outdated hardware.
Apple's attempt to further grow this market has faced several setbacks with government bans on importing used iPhones for sale. The company's requests have been turned down twice, indicating both a reluctance on the part of the Indian government to import foreign smartphones in lieu of local manufacturing, as well as opposition from market heavyweights like Intex, Micromax and Samsung.
Canalys, a global intelligence and data analytics company for the IT industry, expects that vendors will begin partnering with financial institutions to make smartphones more affordable and encourage growth in the Indian market.
Despite these setbacks, Cook expressed confidence in Apple's ability to grow its market in India, the third largest smartphone market in the world. While the smartphones in use so far have been primarily low end due to economics and network capabilities up till now, Cook said he sees India like "China was maybe seven to ten years ago" and that "there's a really great opportunity there."