OLED iPhone with curved screen could appear in 2018, research forecasts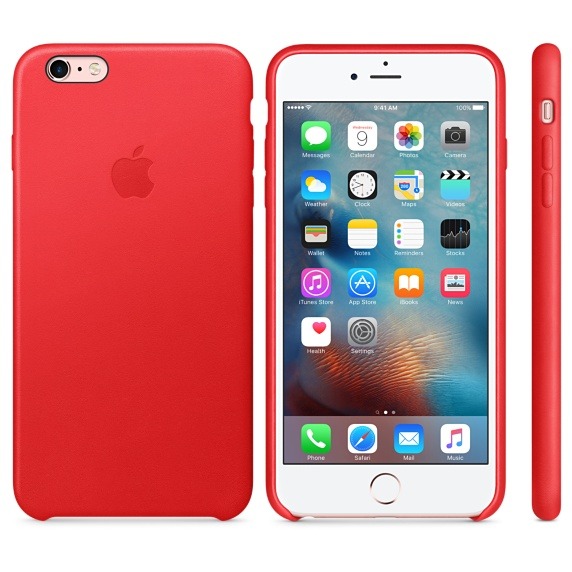 AppleInsider may earn an affiliate commission on purchases made through links on our site.
Apple will ship an OLED iPhone with a curved screen in 2018, as part of a ramp-up of the company's OLED use beyond the Apple Watch, according to a new research forecast.
Even then, OLED models may make up 30 percent — 100 million — of estimated iPhone shipments for the year, said Lee Choong-hoon, the president and chief analyst of UBI Research, quoted by The Korea Herald. The ratio could grow to 80 percent by 2020, and outpace Samsung's own OLED adoption by 2021, he added.
The Herald recently claimed that Samsung won a three-year, $2.59 billion contract to supply Apple with 5.5-inch OLED panels beginning in 2017. Choong-hoon argued that Samsung is currently the only company that can meet Apple criteria, though LG and other display makers might eventually gain smaller order shares, given Apple's penchant for wanting multiple suppliers.
He speculated that while Samsung could command up to 60 percent of orders, LG might follow at 20 to 30 percent, with Japan Display and Foxconn possibly being other parties. Foxconn recently acquired Sharp, and Choong-hoon cited sources as saying that Foxconn recently bought an OLED production system from Canon Tokki.
KGI analyst Ming-Chi Kuo recently predicted that Apple might ship an iPhone with a 5.8-inch AMOLED display as soon as 2017. AMOLED has been used in many competing smartphones, but Apple may not have considered the technology good enough for its own purposes until recently. High-quality OLED panels can potentially be expensive, which may be one reason the Watch is the only Apple product with the technology so far.
It OLED models do only account for 30 percent of 2018 iPhone shipments, it could be because Apple will reserve the technology for "Plus" models, or simply because the first iPhones with the technology will only ship towards the end of the year.