Inside iOS 10: 'Raise to Wake' requires iPhone 6s, iPhone SE, or iPhone 7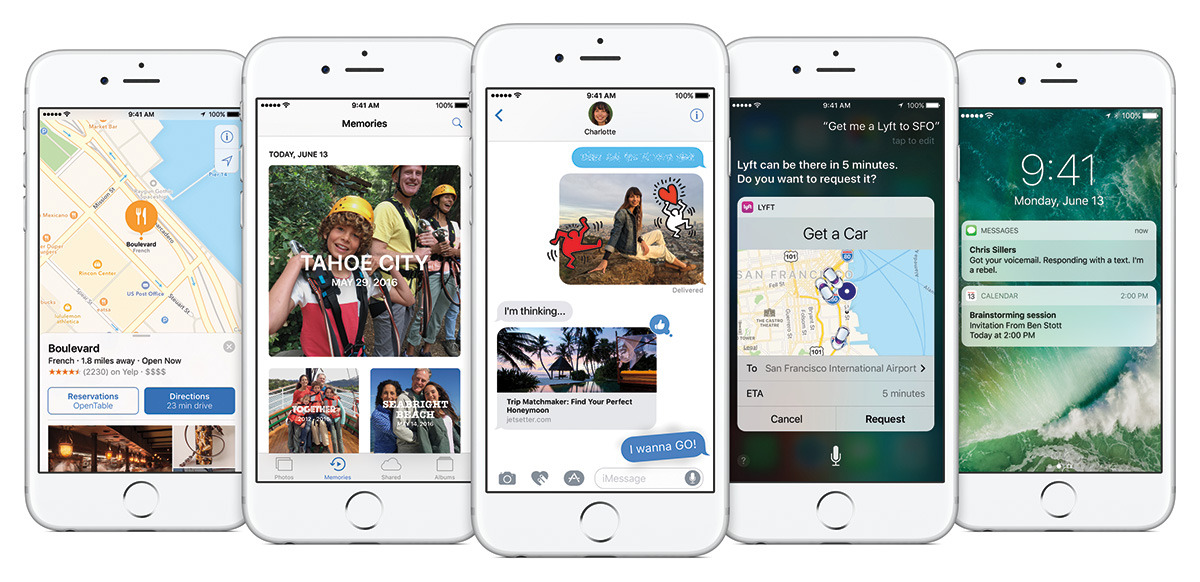 Although one of the more convenient functions of iOS 10 is "Raise to Wake" for iPhones, users will need a model with Apple's M9 motion coprocessor found in the iPhone 6s series or iPhone SE, or the new M10 found in the iPhone 7 and iPhone 7 Plus.
The new iOS 10-based Raise to Wake functionality automatically turns on an iPhone's display when raising the handset from a table or pulling it from your pocket. It relies on Apple's latest motion coprocessors found in the A9 and A10 Fusion, meaning it will only work on Apple's most recent iPhones released in 2015 and 2016.
The M9 can also be found in iPad Pros, but Raise to Wake is not supported on those devices.
The limitation mirrors support for using "Hey Siri" in iOS 9 without plugging into power, which is also dependent on having an M9. The difference is that 9.7-inch iPad Pros are supported as well — yet not 12.9-inch models, for reasons unknown.
Raise to Wake is not only technically possible in more recent Apple devices but almost necessary. Apple's latest Touch ID sensor — found in the iPhone 6s, iPhone 6s Plus, iPhone 7, and iPhone 7 Plus — respond so quickly that trying to wake a device with the Home button can completely skip the lockscreen, making any notifications or widgets there useless.
It's not clear why Apple is keeping the feature off of iPads. While the iPad Pro lineup still sports slower first-generation Touch ID sensors, the Raise-to-Wake-capable iPhone SE does as well.
Editor's note: This article was originally published in June following Apple's announcement of iOS 10 at WWDC 2016. It has been updated and republished to coincide with the mobile operating system's public release. For more on iOS 10, see AppleInsider's ongoing Inside iOS 10 series.