Fueled by Apple Watch, smartwatch prices surge as basic activity trackers tumble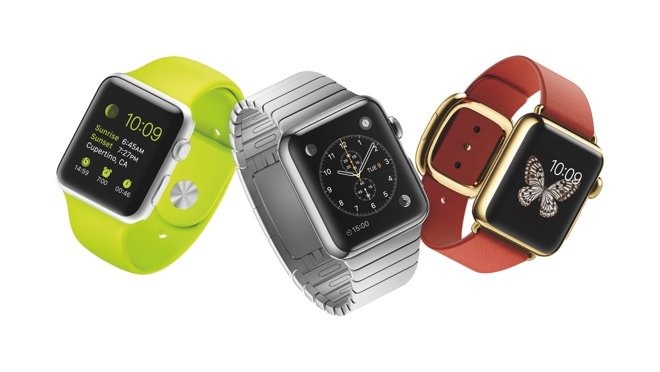 AppleInsider may earn an affiliate commission on purchases made through links on our site.
Though prices on activity trackers continue to drop, average selling prices on wearable devices still saw a major increase in the first quarter of 2016, boosted in large part by the availability of the premium-priced Apple Watch, according to new research.
Futuresource Consulting's newly published global wearables report found that the average price of wearable devices grew 50 percent year over year, to $218, as demand outpaced supply. That price growth was enough to offset falling prices on basic activity trackers, which continue to represent the majority of wearable device sales.
In all, with growing sales of both cheaper fitness trackers and premium smartwatches, worldwide revenue from retail sales of connected wearable devices grew by a whopping 133 percent, last quarter to $6 billion.
Playing a key role in industry growth and rising average selling prices was the Apple Watch, which was not yet available to consumers in the first quarter of 2015. That means year-over-year comparisons in Futuresource's latest data have the added benefit of a full quarter of Apple Watch sales in Q1 2016.
In addition, toward the end of the quarter, Apple slashed the price of the Apple Watch by $50, cutting the 38-millimeter Sport model to $299, and the larger 42-millimeter version to $349. Even with those price reductions, Apple still remains well above the market average of $218.
At least in terms of sales figures, activity trackers remained the standout performers when it came to health and fitness wearables, Futuresource said, with volumes increasing 18 percent to 10.7 million units. Sport watches with GPS and heart-rate monitoring using chest straps also grew by 11 percent.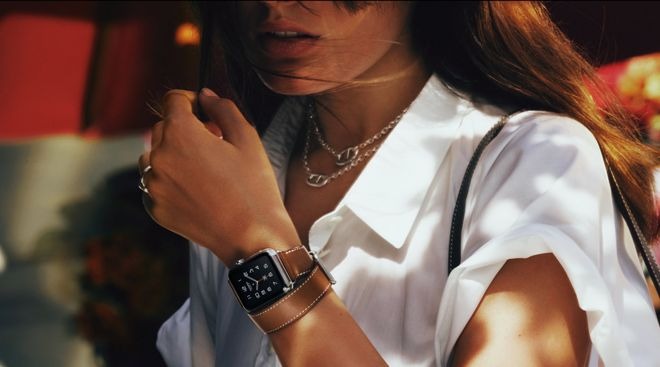 Fitbit and Xiaomi took 70 percent of the volume while Garmin, Polar and Suunto remained the most popular brands in sports watches, used by fitness enthusiasts and endurance athletes.
Tumbling prices and added features propelled the popularity of activity trackers. Average prices for activity trackers items had already dropped 40 percent in 2015 over the previous year.
The drop in prices and growing popularity of smartwatches is reducing the growth of spending on specialized health and fitness wearables — spending on them grew only 2 percent in 2015, and Futuresource is expecting that low level of growth for fitness trackers to continue in 2016.
To make up for this, vendors are focusing on other aspects of fitness wearables like accessories, apps, new markets and a pivot to the watches and jewelry category.
Apple now ranks among the largest watchmakers in the world in revenue terms, even though the Apple Watch is falling short of earlier forecasts. It's still behind giants Swatch and Rolex but ahead of Fossil, Citizen, Casio, Richemont, LVMH and other well-known horological heavyweights. It's a stark reminder of Apple's global reach and the way it has redefined market success, in terms of both scale and rate of adoption.
Apple has declined to publicly release sales figures for the Apple Watch, leaving research from firms like Futuresource as the only glimpse into how the company is faring vs. competitors. Rumors have pegged the launch of a second-generation Apple Watch for this fall, potentially alongside a new iPhone.