Apple reportedly mulling Tidal acquisition for access to exclusive content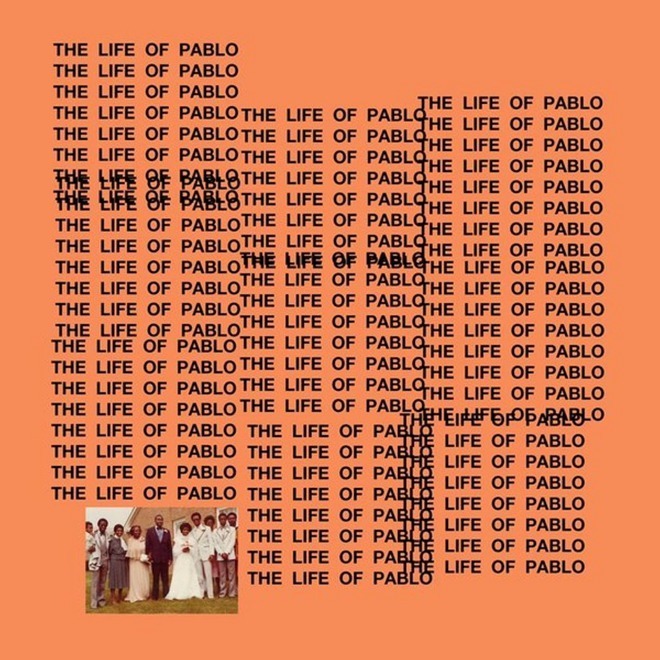 AppleInsider may earn an affiliate commission on purchases made through links on our site.
A shaky rumor on Thursday claims Apple is in early talks to acquire Tidal, the music streaming service and Apple Music competitor purchased by rapper Jay-Z in 2015.
Citing sources familiar with the matter, The Wall Street Journal reports a deal is far from finalization and cautions ongoing talks might not result in an agreement.
Apple's interest in Tidal lies in the firm's ties to top artists like Kanye West, Beyonce and Rihanna, many of whom own a stake in the brand, the publication said.
Earlier this year Kanye West's highly anticipated album "Life of Pablo" debuted as a Tidal exclusive, arriving on Apple Music weeks later. More recently, Apple missed out on "Lemonade" by Beyonce, Jay-Z's wife and business partner. Prior to her affiliation with Tidal, Beyonce broke sales records with a self-titled album sold exclusively through iTunes in 2013.
Compared to Apple Music and market leader Spotify, Tidal offers little outside of a first crack at windowed content. The company in March announced a paid subscriber base of 3 million users after one year of operation, far below Apple Music's then-current 11 million subscribers and Spotify's 30 million. Apple's service has since grown to 15 million paid subscribers, while Spotify this month said more than 100 million people are signed up for its free-to-stream tier.
For Apple, a move for Tidal is somewhat surprising considering it officially closed a $3 billion purchase of Beats in 2014. That acquisition led to the launch of Apple Music, the company's flagship streaming service and premium music product.
Further, Apple sunk considerable time and money into developing its own method of scoring exclusives. A report this week profiling the company's efforts in original content creation highlights corporate financing of music videos, documentaries and other digital media. Top executives all the way up to CEO Tim Cook get involved in the production process in a hands-on approach that has so far yielded exclusives from Eminem, Drake, Taylor Swift, M.I.A., Future, Chance the Rapper and more.