Apple denies price fixing allegations in Russian mobile market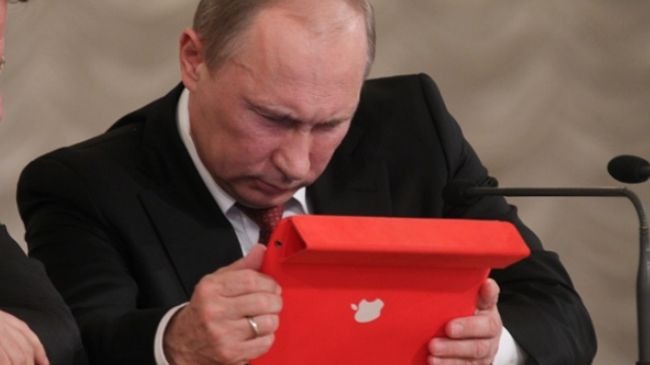 Apple has categorically denied that it has manipulated the Russian smartphone market, and has declared that resellers in the country instead set their own pricing.
"Resellers set their own prices for the Apple products they sell in Russia and around the world," Apple said in a statement to Reuters.
The Russian anti-monopoly service FAS said that it had opened its case against Apple and the 16 resellers in the country after a citizen complained that identical prices had been set across the country for iPhone 6s and iPhone 6s Plus models.
Apple's relationship with the Russian government has been stormy since the online Apple store opened in 2013. In February, Russia's internet advisor to President of the Russian Federation Vladimir Putin announced plans to raise taxes on American companies, singling out Apple and Google as specific targets.
In 2014, the Russian government requested that Apple hand over source code for investigation, following the Snowden revelations of governmental spying with smartphones. An Russian official claimed that companies that do not hand over the code "may have undeclared capabilities in their products." Apple CEO Tim Cook has denied ever supplying source code to any government.
Apple is also considering opening up an iPhone repair center local to Russia after a lawsuit complained that a user's iPhone was being sent to a different country for repair.
A law mandating data on Russian citizens be stored inside the country was complied with by Apple before all other multinationals. If a company refuses to host its user data within Russia, Russian internet watchdog Roskomnadzor can restrict access to websites and services hosted by offending companies for Russian users.
The Russian resellers have not as of yet commented on the matter.