With $231B in cash, Apple's $14.5B EU tax hit doesn't concern Wall Street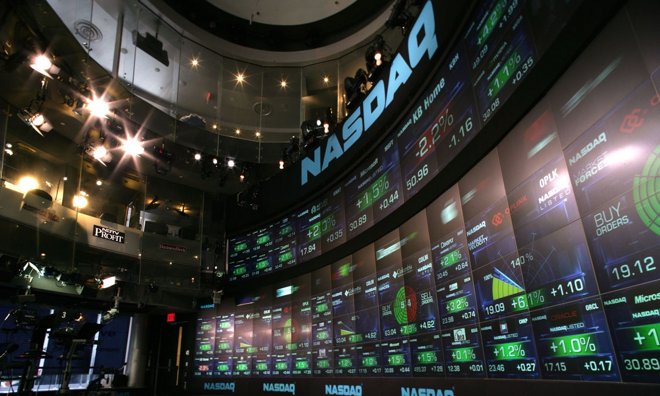 AppleInsider may earn an affiliate commission on purchases made through links on our site.
While a $14.5 billion payment of back taxes could bankrupt many major corporations, it's pocket change for a company as cash flush as Apple. As a result, analysts surveyed by AppleInsider on Tuesday said they aren't concerned about the European Commission's decision, regardless of how an appeal ultimately plays out.
Apple will appeal the ruling, and CEO Tim Cook has expressed confidence that his company will win that appeal. But in the interim, market watchers mostly shrugged off the news — Â shares were down less than one percent in morning trading.
"Ultimately, we think today's result should have a minimal impact on AAPL's EU operations" - Amit Daryanani, RBC Capital Markets
Gene Munster of Piper Jaffray noted that if Apple were to pay the back taxes in full, it would amount to 10 percent of the company's net cash balance, or about $2.65 per share. The firm maintained its "overweight" rating, and noted that investors are more focused on next week's anticipated "iPhone 7" unveiling.
Similarly, Rod Hall of J.P. Morgan declared the ruling "largely irrelevant" to Apple's stock price. He did caution that higher taxes going forward could have an impact, but if Apple were to pay the full $14.5 billion, it would have just a 2.5 percent negative impact on earnings.
Steven Milunovich of UBS estimated that taking the back taxes out of net cash would affect AAPL share price by as little as $3 to $5. He also noted that the appeal process will likely take many years — Â IBM just concluded a 7-year dispute with Japanese tax authorities, for example.
Also weighing in on Tuesday was Amit Daryanani of RBC Capital Markets, who noted that even factoring in its debt, Apple still has some $150 billion in net cash on its balance sheet.
"Ultimately, we think today's result should have a minimal impact on AAPL's EU operations," Daryanani wrote in a note to investors.
The European Commission announced the amount of back taxes owed by Apple on Tuesday, the culmination of a years-long investigation. Both Apple and the country of Ireland have appealed the ruling.
In the European Union's view, Ireland granted "illegal tax benefits" to Apple. They calculated that the company's tax rates on European profits were 0.005 percent in 2014, and 1 percent in 2003.