Apple's iPhone 7 & 7 Plus survive early drop & water tests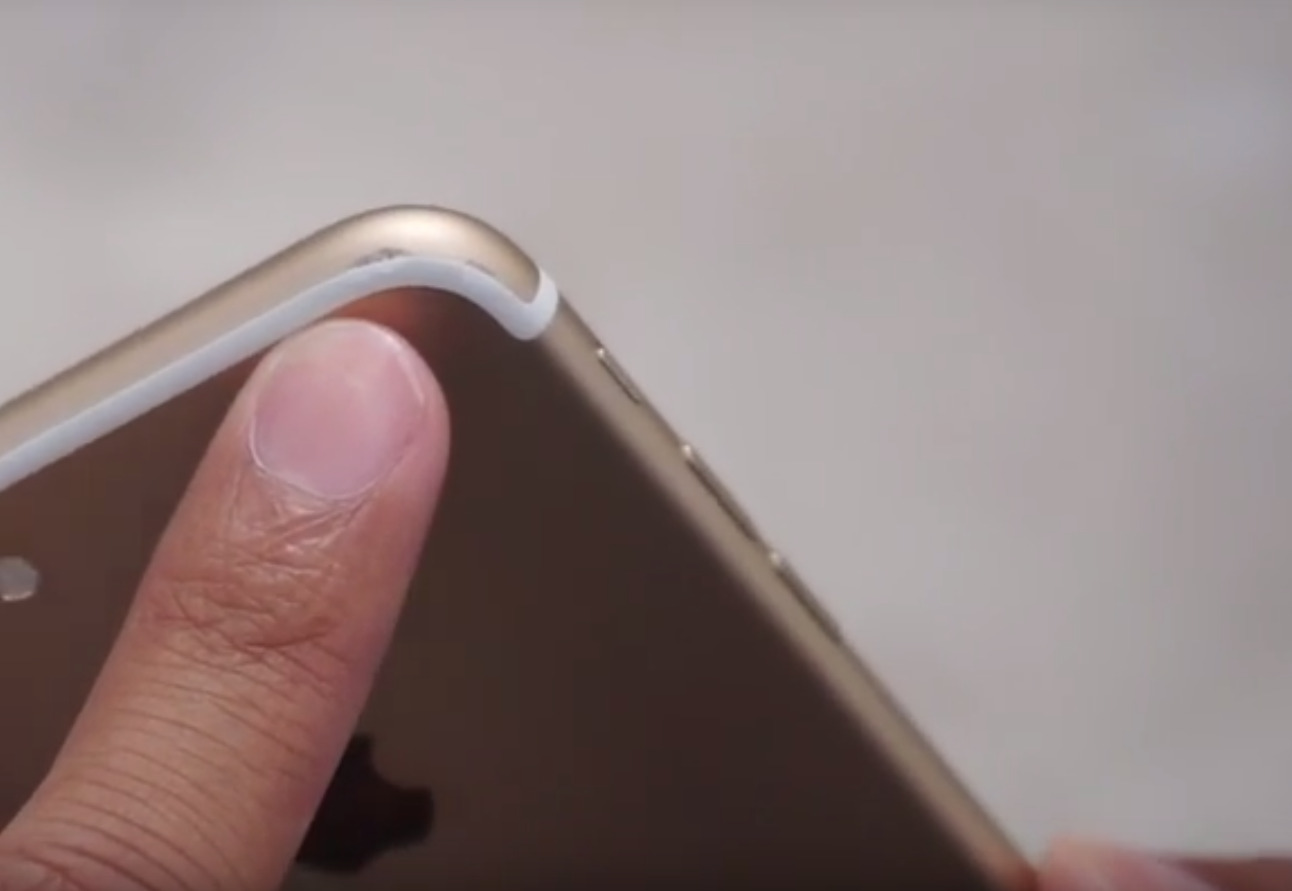 With the iPhone 7 and 7 Plus already out in many parts of the world, people are beginning to subject Apple's phones to numerous stress tests, including drop and water tests that, at least in some early cases, the products are passing.
In a drop test conducted by TabTimes, both devices survived repeated falls on a hard surface from two different heights, one a normal standing position and the other even higher. While the phones suffered scuffs on their frames and/or hairline fractures around their glass, both came out fully functional with no major damage such as cracks or bends.
It remains to be seen how the phones will react to salt exposure in the long term, since that could potentially corrode some materials.
Another initial test showed that the iPhone 7 is fairly scratch- and bend-resistant, though not impervious.