Chinese media, government confirms Apple research center in Beijing tech corridor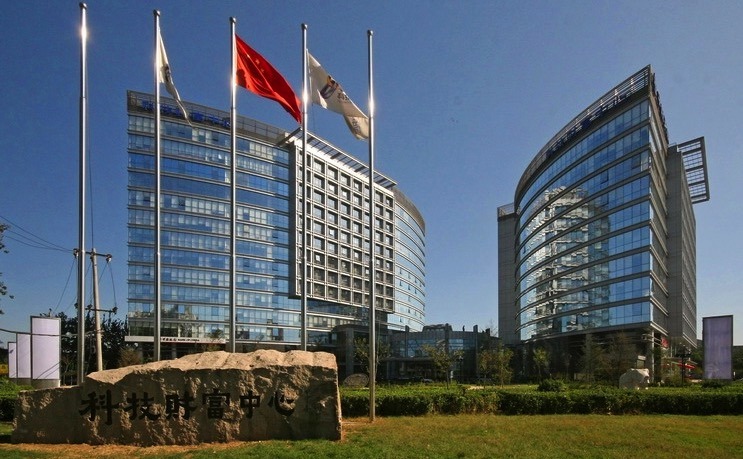 According to Chinese media, Apple is launching its first research and development center in the country, located in long-time technology incubation area Zhongguancun Science Park, Beijing.
While Apple has yet to comment on the matter, a statement issued by the Zhongguancun Park Management Committee to several Chinese media outlets has identified Apple's presence in the area.
According to reports collated by Digitimes, the center has a budget of about $15 million, with a long-term expenditure goal of $45 million over the next few years. The center is allegedly seeking to hire around 500 workers, with no particular focus beyond Apple products and software.
Zhongguancun is a technology hub situated in Haidian District, Beijing, China. The central government of China's official name for the area is the "Zhongguancun Science & Technology Zone."
The area also houses China headquarters and research centers for AMD, Google, Intel, Lenovo, Oracle, and Sony.