Apple's 'iPhone 8' again rumored to feature reinforced glass back, stainless steel frame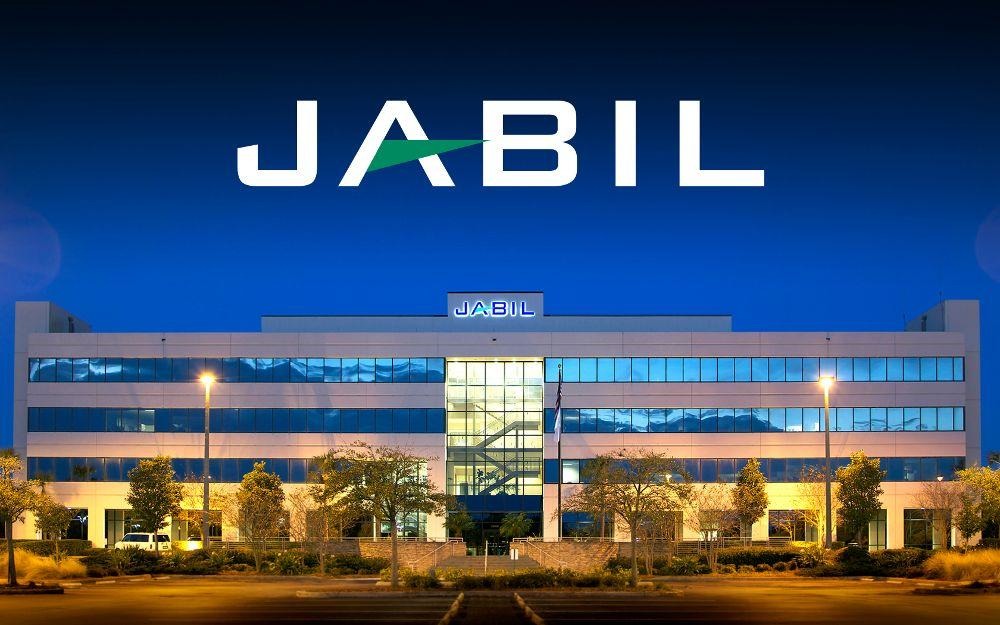 A new report from Chinese manufacturers reinforces the reports that the next wave of iPhones will have three releases in 4.7-, 5.5-, and 5.8-inch screen sizes, and names China-based Foxconn and Catcher Technology, plus U.S. based Jabil Circuit as suppliers.
The latest rumor from DigiTimes claims that the reinforced glass chassis for the "iPhone 8," is expected to use a 5.8-inch OLED panel pre-shaping, will come from Foxconn and U.S. manufacturer Jabil Circuit. Though Apple is said to be purchasing 5.8-inch screens, reports have indicated that the actual usable screen size will be in the 5.1- to 5.2-inch range.
The aluminum casing expected in Apple's 4.7-inch model, meanwhile, is said to come from Catcher Technology. That device, known colloquially as an "iPhone 7s," is expected to once again feature an LCD display like the iPhone 7 and its predecessors.
While Catcher didn't respond to comment on its client list, it did point out that it was expecting significant growth in fiscal year 2017 as a result of its investment in precision aluminum milling technologies.
A previous rumor pegged Jabil Circuit as a possible "iPhone 7s" case manufacturer. The company is headquartered in St. Petersburg, Fla., and maintains facilities in California, Idaho, and New York.
Despite the corporate headquarters being located in the U.S., Jabil does have significant capital investment in manufacturing capabilities inside China. It is unclear at this time where any future iPhone parts may be manufactured, and it is likely already too late in the design and sourcing process to shift any "iPhone 7S" or "iPhone 8" construction to the U.S., nor is it probable that any rumored tax reform would take place immediately and in full after implementation by the Trump administration.
The new report also seemingly slams the door on reports that Casetek was "aggressively sending" casing engineering samples to Apple to attempt to garner orders for the device.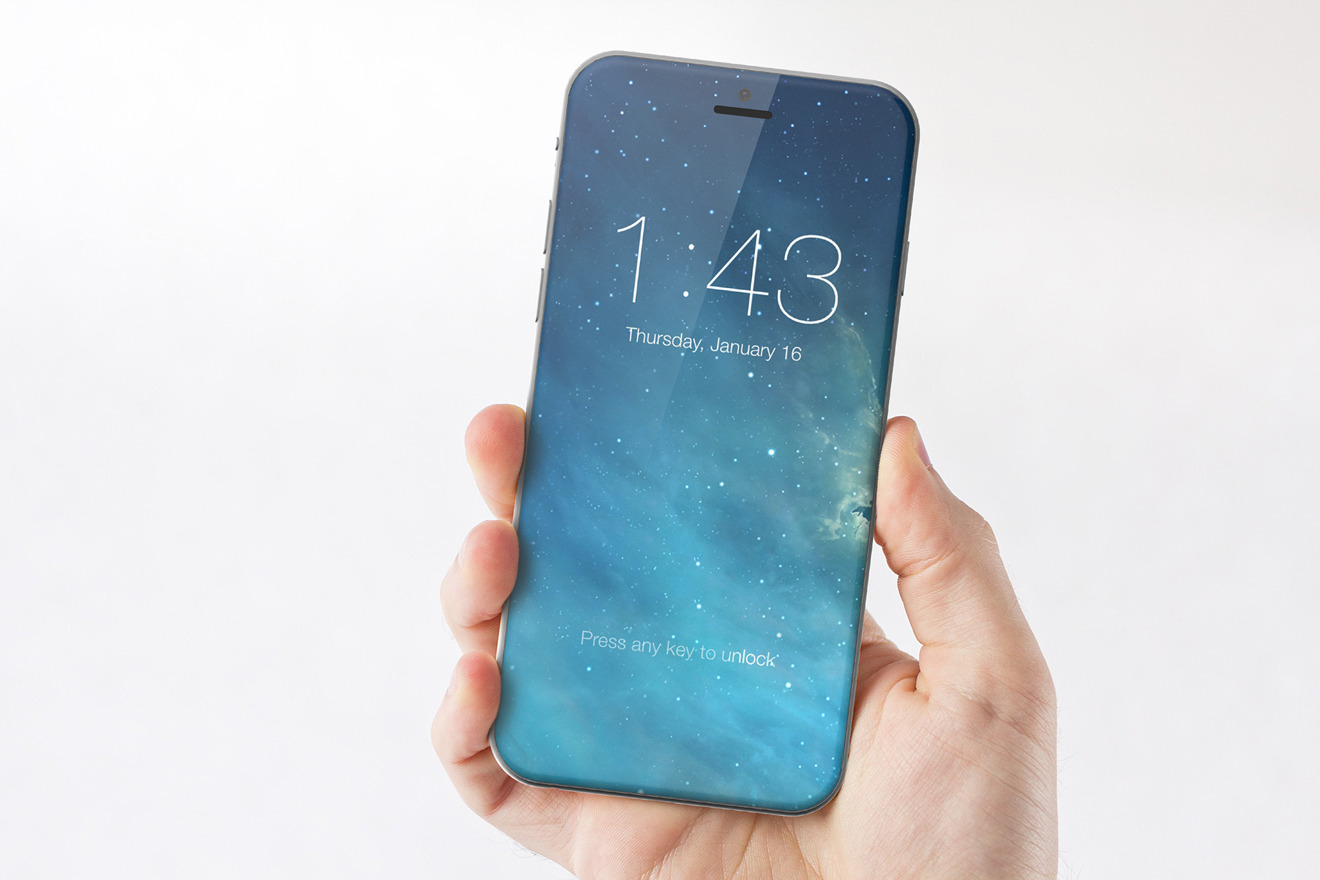 "From iMacs, iPads to MacBooks ... the [iPhone] is the only product we have not supplied," Chuang said in an interview in Nov. 2016. "We will focus on developing this business next year."
The premium "iPhone 8" could cost more than $1,000. Rumors claim that design features of the "iPhone 8" include a glass back, curved edge-to-edge OLED display, and assorted sensors including a fingerprint reader and FaceTime camera embedded in the glass.
Apple is also expected to launch immediate successors to the iPhone 7 at the same time, sized with the same 4.7- and 5.5-inch screens. Reportedly, the "iPhone 7s" family, including a 5.5-inch model, will retain LCD display technology.
Ming-Chi Kuo of KGI Securities claims that while all three 2017 iPhones will feature wireless charging technology, the OLED model in the "glass sandwich" will need a new thin graphite sheet component to prevent overheating.