Siri competitor Alexa comes to iPhone via Amazon's official app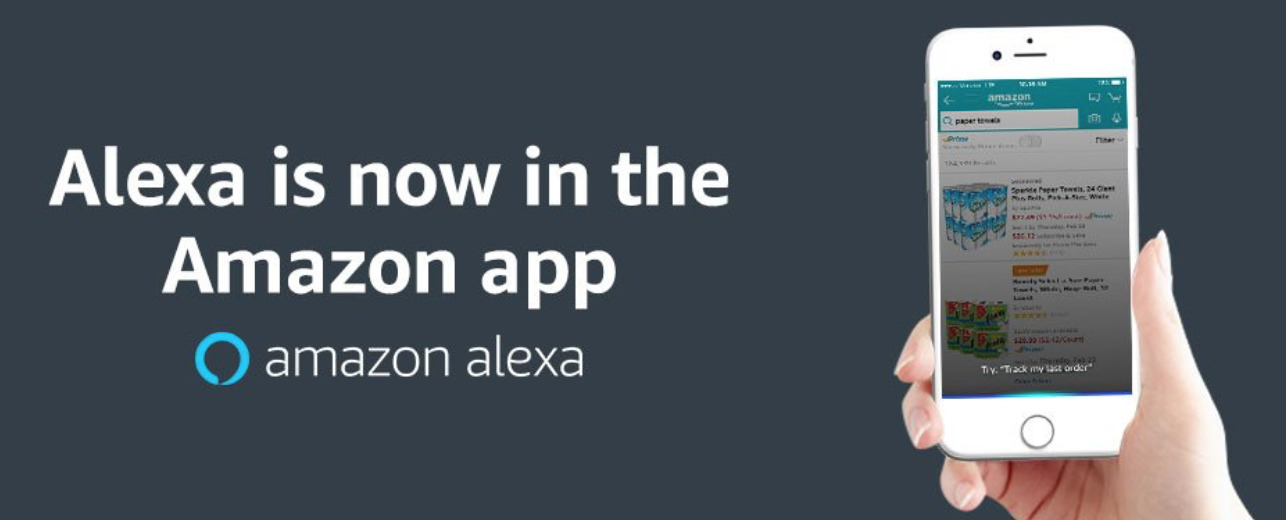 Amazon on Thursday began updating its official app for iOS to bring support for Alexa, its voice-driven personal assistant, officially to the iPhone, allowing users to ask questions, shop, play music and more.
Rolling out to users beginning Thursday afternoon and over the next week, the updated Amazon iOS app will include a microphone icon to the right of the search box dedicated to Alexa. In addition to giving basic functions for the online storefront, such as searching for products or tracking orders, it also competes with Apple's Siri by answering questions.
As with the Echo and other Alexa-powered accessories, Amazon's new iOS app allows users to ask queries such as "When is Memorial Day?" or give commands such as "Tell me a joke."
In addition, Alexa Skills are also included, giving users the ability to control smart home functions from within the Amazon app.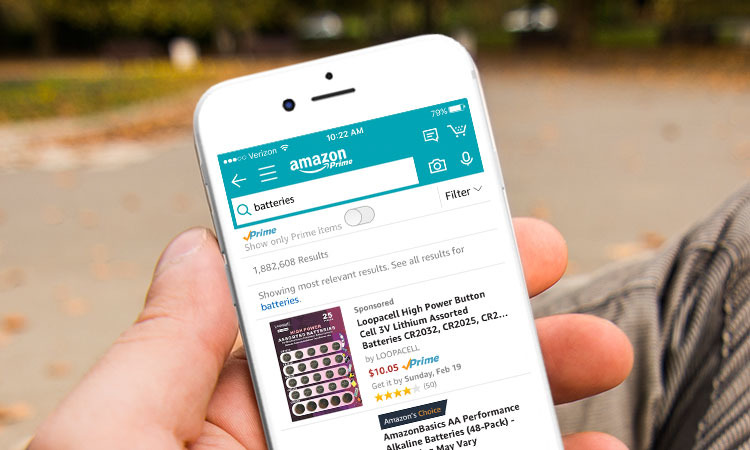 Alexa can also provide users with news updates, weather conditions, and the latest traffic. And it can be used to play artists, genres of music, or listen to Kindle audiobooks.
Of course, Apple's Siri still has a number of major advantages over Alexa on the iPhone, including systemwide integration and support for always-listening "Hey Siri," regardless of whether the phone is unlocked or not. Amazon's Alexa integration requires a user to unlock their phone, launch the Amazon app, and tap a button.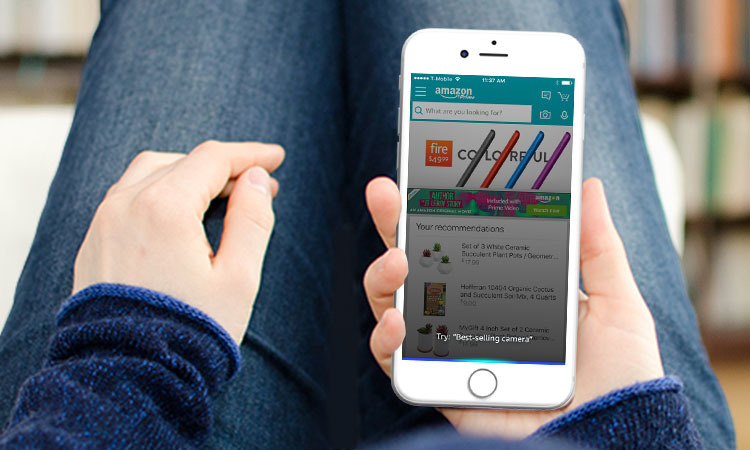 Such limitations have not prevented Siri competitors from attempting to make headway on the iPhone, however. In fact, just last week, Microsoft's own Cortana was given an overhaul for iPhone, loading faster and defaulting into listening mode for voice commands and questions.
Apple, meanwhile, is said to be working on an improved version of Siri that could launch later this year, alongside an anticipated "iOS 11" update and new iPhone hardware. The company has recently made acquisitions signaling it plans to further improve Siri, via the purchase of machine learning startup Perceptio and vocal processing company VocalIQ.
Amazon's Alexa was born on the company's Echo hardware speakers, but is now arriving on an increasing number of first- and third-party devices, as Amazon embraces and open and platform-agnostic view for its service. For example, Huawei is using Alexa on its Mate 9 handset.