Indonesian iPhone sales to resume on March 31 after Apple R&D investments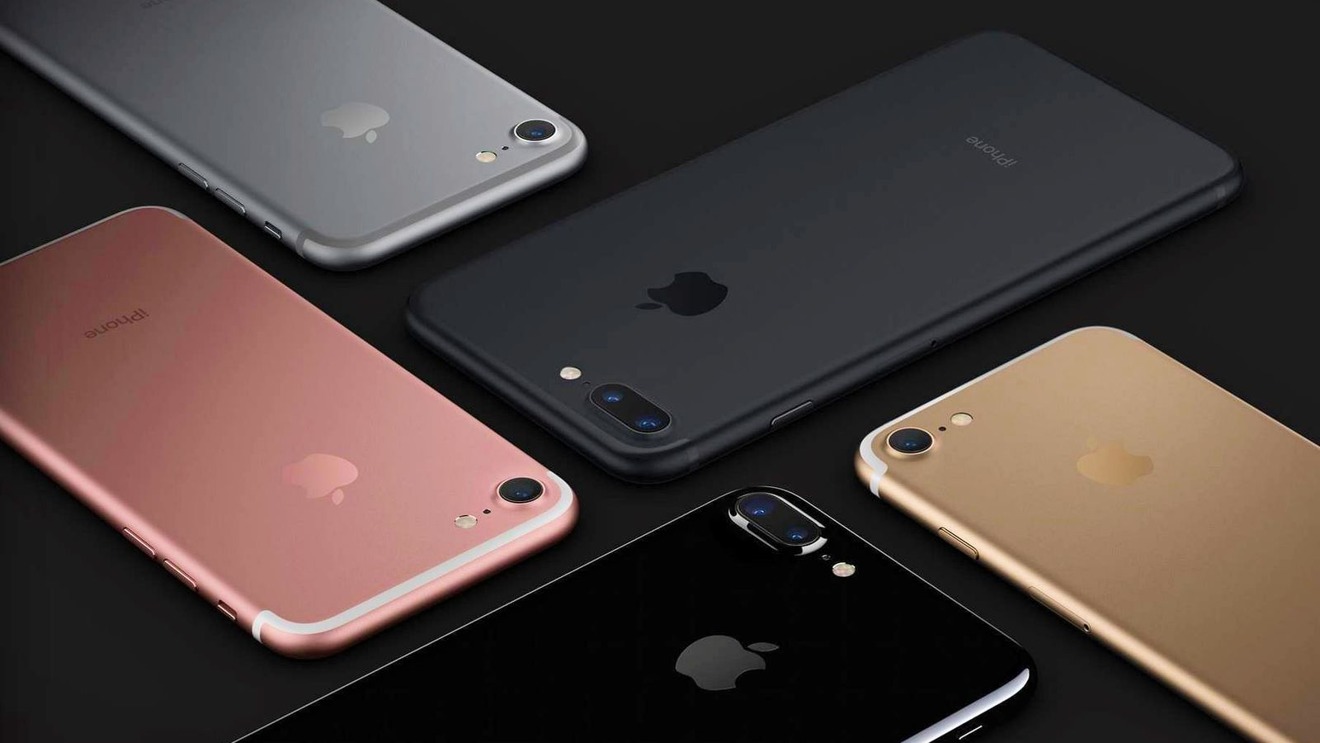 Apple is on track to resume iPhone sales in Indonesia toward the end of the month, a report said on Friday, following a roughly two-year period during which sourcing requirements kept the device off the local market.
The iPhone 7 and 7 Plus as well as the 6s series will go on sale through six retailers on March 31, according to Kompas. In some cases, people should already be able to sign up for pre-orders.
iPhone sales were last allowed in Indonesia with the iPhone 6 and 6 Plus. Subsequent sourcing regulations — similar to ones in India — then forced the product out, since Apple couldn't ensure that 30 percent of components were local. Such rules are intended to boost domestic industry.
Sales were allowed to resume because of plans for three research and development centers in the capital of Jakarta, Kompas said. Previously, Apple's R&D plans were uncertain.
In recent times Apple has been making a number of global investments with political benefits. Efforts at bringing manufacturing to India, for instance, are believed to be partly aimed at opening retail stores, and earlier on Friday the company announced plans to build two more Chinese research centers — just a day before CEO Tim Cook is set to speak with government officials at an economic forum.
Indonesia is an essential market, with over 255 million people and enough middle- and upper-class shoppers to support Apple's product base.