Apple's market cap soars past $800 billion as shares march higher on 'iPhone 8' hype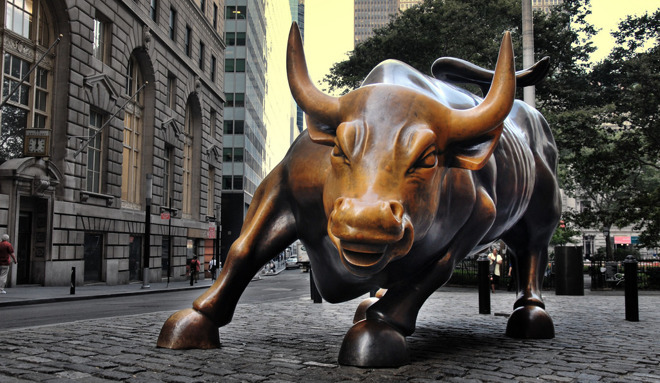 Investors have largely moved past Apple's latest results and are focused on an anticipated iPhone redesign, as the company's stock continues to achieve new milestones, crossing the $800 billion market capitalization threshold on Monday.
In afternoon trading, shares of AAPL pushed past $153, up more than 3 percent for the day. That was enough to grow the company's market cap to north of $800 billion — the first time ever the company has been valued so high.
The achievement comes less than three months after Apple returned to a market cap above $700 billion. Apple was originally the first U.S. company in history to close with a market cap above $700 billion, a milestone it reached in February of 2015.
Prior to this year's gains, Apple had topped off at about $775 billion in value before shares receded. This year has been particularly strong for Apple on the market, up from about $116 to start 2017.
Apple is also trading significantly higher than its 52-week low of $89.47.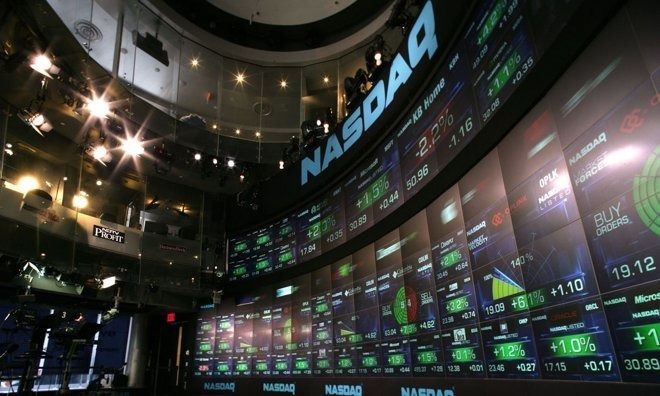 Continued growth for shares of AAPL is attributed largely to hype for the company's anticipated "iPhone 8," which is expected to be unveiled in September with a completely new design sporting an edge-to-edge OLED display. Hype for the next iPhone has offset investor disappointment that iPhone growth has largely stalled, with shipments decreasing slightly last quarter.
Though iPhone sales have been flat, analysts on Wall Street view the maturing smartphone market as a minor speed bump for Apple, with many predicting a so-called "super cycle" for the "iPhone 8." They cite a growing number of iPhone 6 and older devices on the market, paired with strong loyalty to the iPhone brand, as catalysts for a major upgrade cycle lying in wait.