Amazon adds iCloud Calendar compatibility to Alexa ecosystem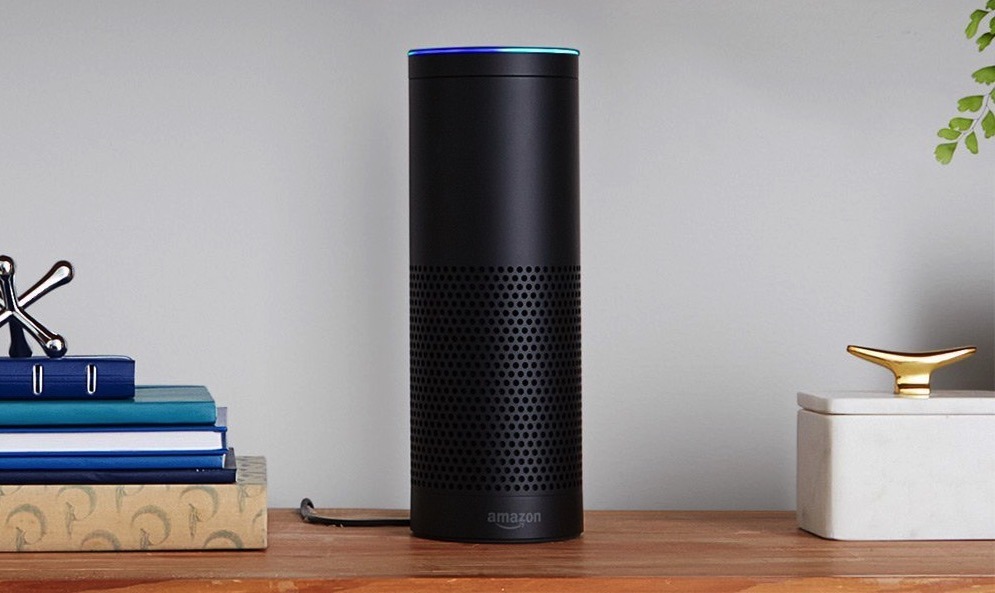 AppleInsider is supported by its audience and may earn commission as an Amazon Associate and affiliate partner on qualifying purchases. These affiliate partnerships do not influence our editorial content.
Amazon has announced that its voice recognition Alexa family of devices can now read from and save changes and additions to Apple's iCloud Calendar.
To integrate the Calendar with Alexa, iCloud Calendar customers can simply link their account in the settings tab in the Alexa app. Once linked, conversations with Alexa can give responses based on the data, and add appointments that will propagate to Apple's Calendar application on iOS devices.
The feature is live for users in Germany, the U.K., and the U.S.
Initial AppleInsider testing of the feature addition shows little if any difference in time between using Alexa to add a Calendar event, and using Siri. Changes made through Alexa on an Amazon Echo were available effectively instantly on the Calendar app installed on both an iPhone SE and iPhone 7 Plus.
The integration may be a further sign that the battle around streaming video hardware and apps between Amazon and Apple may be ending. Besides just Calendar addition to Alexa which would likely not have been possible without Apple's help, reports suggest that Amazon and Apple have made a deal allowing for Amazon Video to be played on an Apple TV app, with the announcement possibly coming as soon as WWDC.
The Alexa technology debuted in November 2014 with the Amazon Echo. Activated by a user-assignable key word, which is set to "Alexa" by default, Echo can fetch information from the Web, play music, set alarms and conduct basic PDA functions like updating a to-do list.
Apple is rumored to be developing a Siri stand-alone speaker. Reports about the as-yet-unreleased device claim that the device will likely offer physical controls with some kind of dedicated touch panel, similar to that of the Amazon Echo Show.
Amazon's Alexa has recently arrived on the iPhone, in the e-retailer's official app.