Apple partner Wistron says 'iPhone 7s Plus' will include wireless charging, improved waterproofing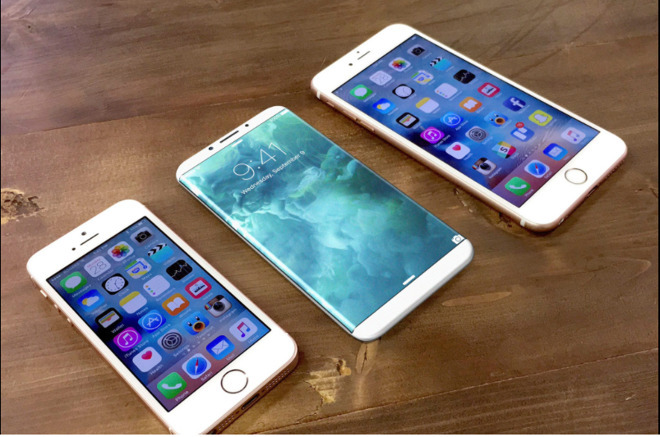 In an apparent breach of Apple's secrecy protocols, Wistron's chief executive told reporters on Wednesday that this fall's anticipated "iPhone 7s Plus" will add wireless charging, and also improve on the water resistant design introduced with the iPhone 7 series.
Wistron CEO Robert Hwang revealed the details after his company's annual shareholder meeting, according to Nikkei, specifically citing "new features" coming this year, "like waterproof and wireless charging."
Hwang said that the changes will require new testing methods for the devices, and that the new waterproofing will alter the assembly of the so-called "iPhone 7s Plus." The company is said to be involved in the manufacturing of Apple's 5.5-inch iPhone Plus models, including the current flagship iPhone 7 Plus.
It's expected that Apple will introduce three new iPhone models this fall: a flagship "iPhone 8" with a completely new design and curved OLED screen, and successors to the iPhone 7 series, featuring the same general design and LCD displays. But the so-called "iPhone 7s" series is expected to feature wireless charging capabilities, in a boost over the iPhone 7 lineup.
The wireless charging in question is actually contact-based charging, accomplished by placing a handset onto a compatible charging pad or surface. It's rumored that all three new iPhones expected this fall will feature wireless charging.
Such capabilities are not expected to completely replace the wired charging option, however. According to well-connected analyst Ming-Chi Kuo of KGI Securities, all three 2017 iPhones will also feature quick USB 3.0 charging via a dedicated Lightning port.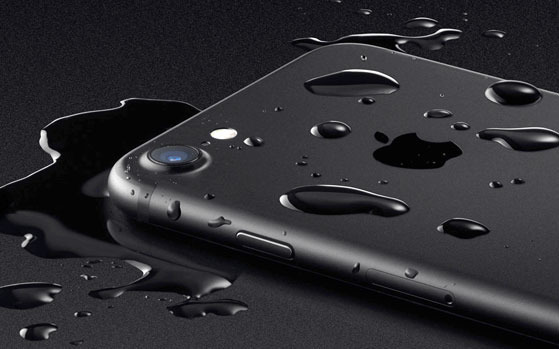 As for water resistance, it's hard to speculate much based on Hwang's statement, as the iPhone 7 lineup is already water resistant with an IP67 rating — which means it can be submerged in a meter (just under 3.3 feet) of water for 30 minutes.
Rumors have suggested the "iPhone 8" will feature tougher IP68 water and dust resistance, which would allow a device to stay submerged at 1.5 meters, or just over 4.9 feet, for 30 minutes. Such capabilities would not be truly "waterproof," however, and no rumors to date have identified the "iPhone 7s" series as candidates for IP68-rated resistance.