US International Trade Commission to investigate Qualcomm patent charges against Apple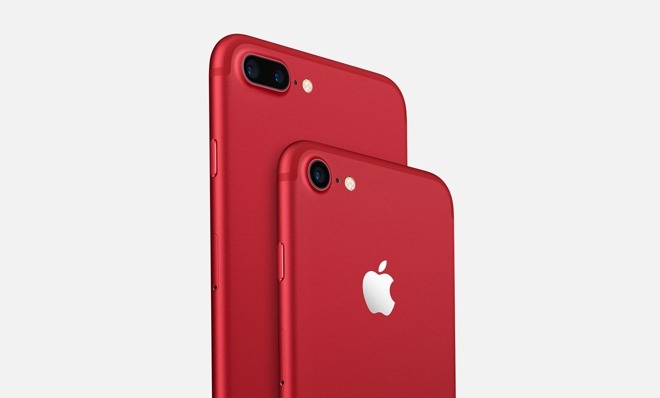 The U.S. International Trade Commission on Tuesday agreed to look into Qualcomm allegations that the iPhone 7 — and other Apple devices — violate its patents, a small part of a wider legal battle between the two companies.
The investigation is tentatively set to close within 45 days, and a decision will come down "at the earliest practicable time," the ITC said in a statement. Apple's imports of infringing devices are said to violate Section 337 of the Tariff Act, and Qualcomm is asking for cease-and-desist and limited exclusion orders.
Action by the ITC has been anticipated for some time, and indeed the Computer & Communications Industry Association — which counts companies like Amazon, Facebook, Google, and Samsung among its members — recently submitted a letter to the organization arguing against an import ban on iPhones with Intel cellular chips. The iPhone 7 has so far used a split of Intel and Qualcomm chips.
Qualcomm is believed to be pursuing the ITC route as part of its retaliation against an Apple lawsuit launched in January, claiming Qualcomm withheld nearly $1 billion in promised rebates after Apple cooperated with a South Korean antitrust probe. The latter has also accused Qualcomm of abusing a dominant position to demand high royalties and force chip buyers into signing patent licensing agreements.
A countersuit emerged in April. In July four Apple manufacturers filed an antitrust suit, while Qualcomm began two patent infringement cases in Germany.