Apple video content push reportedly helping increase actors' salaries in negotiations with TV networks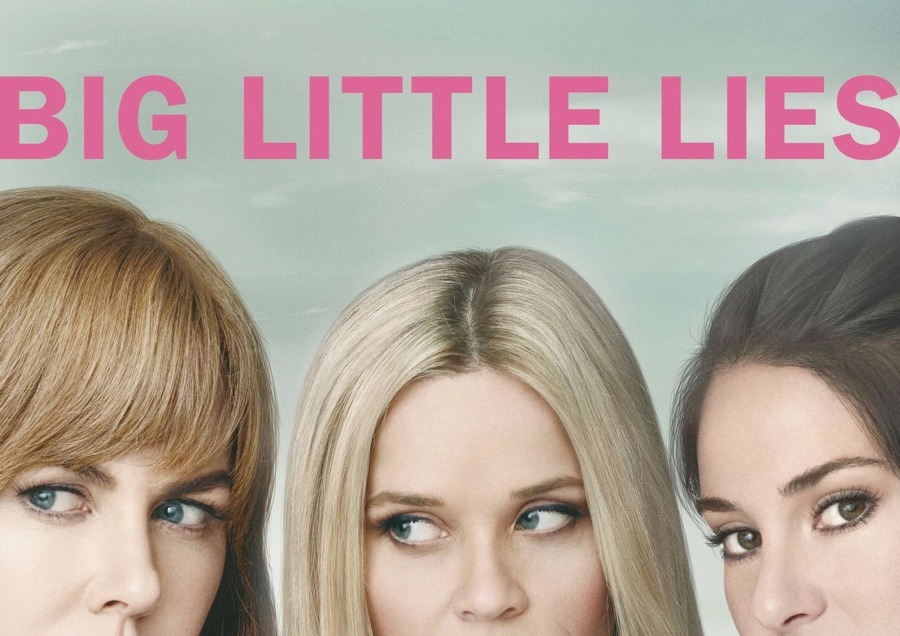 Apple's drive for video content is seemingly having a wider effect on how much actors get paid, with a report claiming Reese Witherspoon and Nicole Kidman bolstered their pay from HBO for a project following after Witherspoon made a similar high-value deal for an Apple-commissioned drama.
Kidman and Witherspoon are said to have received between $250,000 and $350,000 per episode for the first season of HBO show "Big Little Lies," sources of The Hollywood Reporter claim, along with executive producer fees and other items. Initially expected to be a limited-run series without a second season planned, HBO had to negotiate new contracts with the show's cast, giving an opportunity to the stars to renegotiate.
Report sources believe both Kidman and Witherspoon will receive around $1 million per episode for season two of "Big Little Lies," as well as the executive producer fees and points off the show's backend. Other cast members are also said to be receiving a bump in pay, such as Zoe Kravitz seeing a total season salary jump from $380,000 to $3 million.
While the first season was a success in its own right, winning an Emmy and a Golden Globe, it is believed that the salaries for Witherspoon and Kidman were inflated due to Witherspoon's deal with Apple. In November, it was reported Witherspoon and Jennifer Aniston were signed up to an untitled drama based on a Brian Stelter novel about morning TV, with the two co-owning, executive producing, and starring in the show.
A two-season, 20-episode order has been placed, and though it is unknown how much the show could ultimately cost Apple, it is believed both Aniston and Witherspoon will be paid upward of $1.25 million per episode. The deal with Apple apparently set a precedent that forced HBO into offering more money to the stars of its own project.
"It's not a shock to anybody that having a second season of an ongoing series is easier to have with those deals in place," HBO programming president Casey Bloys told the report. "Every outlet has to make their own decisions about economics that makes sense for them. I'm not going to shake my fist and say 'Darn it, Apple!' If that's what made sense for them for that show, God bless."
An unnamed agent saw Apple's deal as a positive for actors as a whole, stating If HBO pays Witherspoon her quote that Apple is paying, it inflates the whole ecosystem of TV actor salaries.
Apple is said to be embarking on a broad $1 billion investment into original video programming, with a focus on big-budget dramas. Other reported deals include a comedy series starring Kristen Wiig, the docuseries Home, a potential series with Serial creator Sarah Koenig, and a bidding war with HBO for the rights to a new sci-fi drama from Star Trek director and Lost co-creator J.J. Abrams.