Apple hires away tech team from SVDS, potentially to improve enterprise business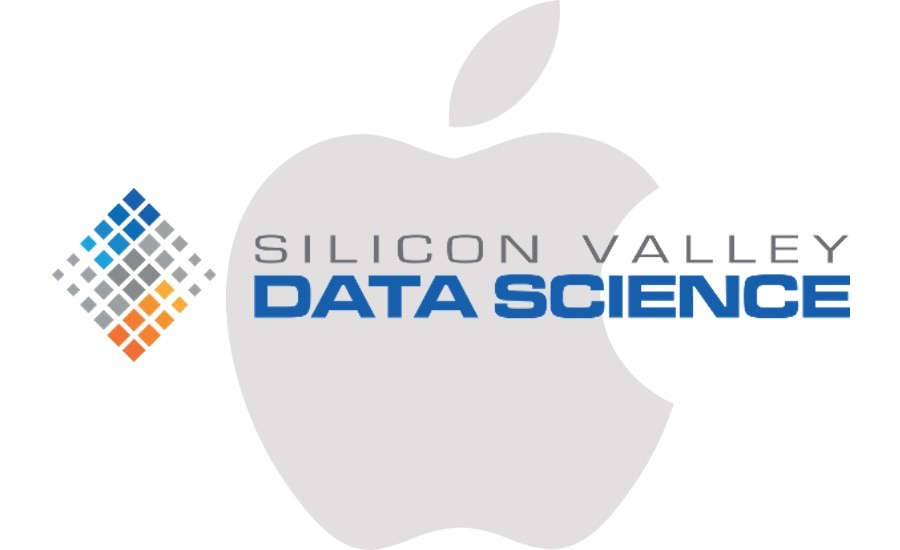 Apple has reportedly hired a number of employees away from startup Silicon Valley Data Science, providing roles to members of the firm's technology team, including co-founders and the CEO, with the move potentially made to help Apple improve its partnerships with enterprise customers.
At least 18 members of Silicon Valley Data Science (SVDS) have made the transition to Apple, reports TechCrunch, with all updating their LinkedIn profiles to show the change of employment. The list of transferees includes two of the co-founders, including chief executive Sanjay Mathur as well as chief technology officer John Akred, principal architect Serena Cheng, and VP of client solutions Scott Kurth.
A number of the LinkedIn job listing changes refer to analytics for advertising, indicating some of the group are working on App Store ad optimization.
It is noted that Apple has not acquired the company itself, with Apple confirming it to be the case without further elaboration. Other employees and people connected to the company refused to provide much in the way of extra information, sworn to secrecy over the deal, though one respondent did tell the report "Apple acquired the tech team to support product dev ambitions."
As for SVDS, it is noted that it has largely given up on updating its social media since November, aside from one holiday message in late December, with little information available to suggest if the company has either shut down or continues to operate.
SVDS is known less as a technology startup and more as a consultancy, providing solutions to enterprise data science issues using existing technology, rather than producing its own. Aside from the tech team, SVDS also employs data scientists, engineers, and other seasoned consultants, and has previously raised approximately $3 million in funding from a number of investment firms.
While there is no official confirmation from Apple, it is likely that part of the hired group will be working on projects relating to Apple's enterprise work. Apple has, over the years, been pushing more into the enterprise field, combining Apple's hardware with a software implementation custom to the customer's needs.
Apple already works with firms such as Accenture, SAP, and IBM on providing Apple-based enterprise solutions, with Apple employees working closely with the firms, and in the case of Accenture, co-locating them within Accenture's teams. The report notes there to be a lot of crossover with SVDS, as the startup has worked with many of the same companies on enterprise projects, strongly suggesting the batch hiring of staff from the firm is related to this area.