Apple, LG & Valve pump $10M into OLED 'microdisplay' maker eMagin [u]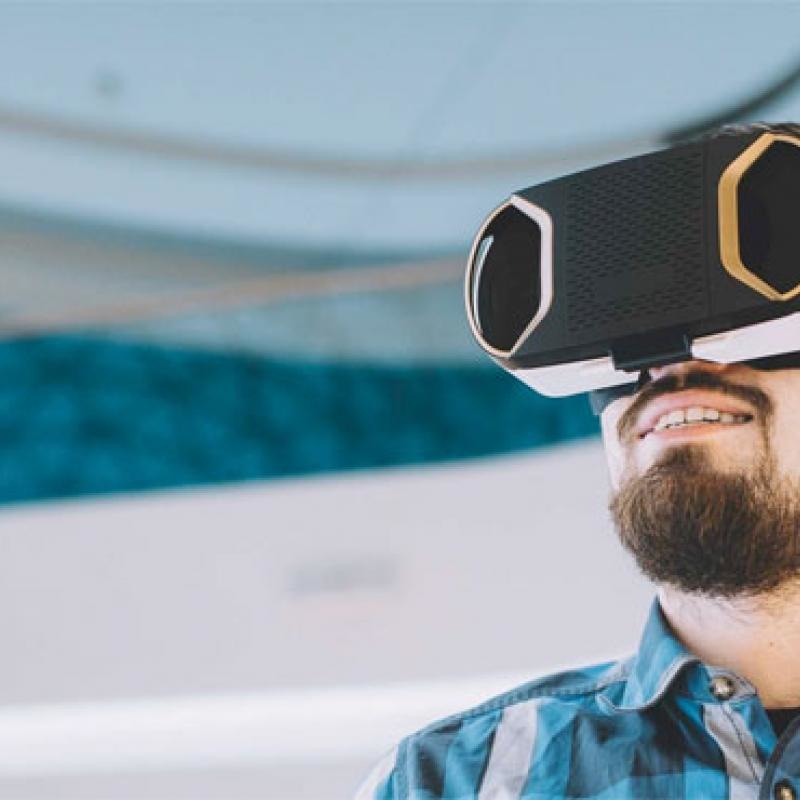 AppleInsider is supported by its audience and may earn commission as an Amazon Associate and affiliate partner on qualifying purchases. These affiliate partnerships do not influence our editorial content.
Further signaling Apple's augmented reality plans, the company has joined LG and Valve in a $10 million investment into eMagin, a maker of "microdisplays" for both AR and VR technology. [Updated with denial by eMagin]
"We entered into strategic agreements with multiple Tier One consumer product companies for the design and development of microdisplays for consumer head mounted devices and, together with these companies, negotiated with mass production manufacturers for higher volume production capabilities," eMagin said in a U.S. Securities and Exchange Commission filing spotted by CNET.
eMagin is based in New York state, and until recently was focused more on serving medical, military, and industrial customers. Its main product is said to be a 2,048-by-2,048-pixel display.
LG and Valve are known to be partnering on a VR display. Apple is rumored to be working on an AR headset, under the internal codename "T288." It's not expected to ship any earlier than 2020, but should have its own operating system — currently dubbed "rOS" — and may use a mix of control options including Siri, a touch panel, and head gestures.
Apple has been putting a growing emphasis on AR technology, most recently announcing ARKit 1.5 for iOS devices. The platform will let AR apps work with vertical and irregular surfaces, as opposed to placing objects on the ground. It can also detect specific images such as movie posters.
Update: eMagin is now saying that despite its SEC filing, the media made a mistake.
"eMagin Corporation, or the "Company," a leader in the development, design and manufacture of Active Matrix OLED microdisplays for high resolution imaging products, today is providing clarification in response to a media report in which the author apparently misconstrued a form underwriting agreement that the Company filed as an exhibit to its S-1 on January 23, 2018 and incorrectly stated that a group of certain consumer electronics companies participated in the recent offering of the Company that closed on January 29, 2018. As of today, to the Company's knowledge, none of these consumer electronics companies have taken part in the offering," it said in a statement.