Facebook rumored to take on Apple HomePod with first two smartspeakers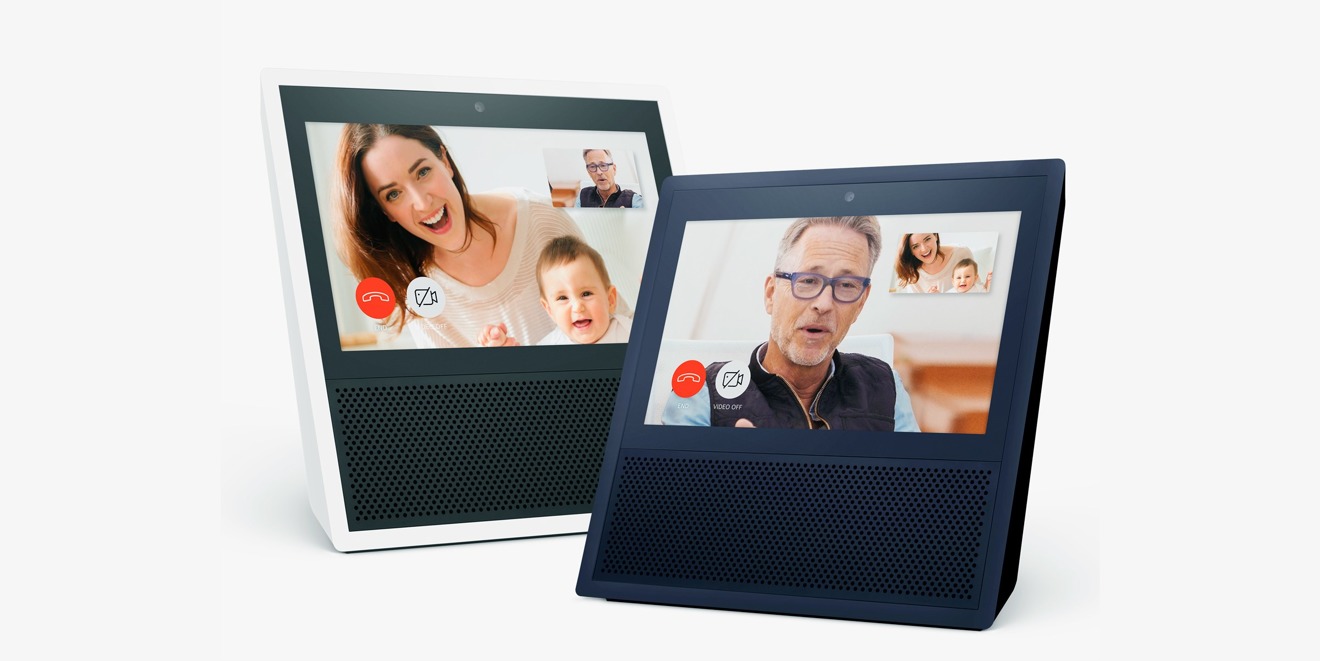 Facebook is reportedly planning to launch not one but two smartspeakers by the end of July at the latest, joining the fray against Apple, Amazon, Google, and others.
The Facebook devices should put a heavy focus on video calls and other social functions. The "Aloha" — shipping as the "Portal" — is said to be the higher-end model, with voice commands, facial recognition for login, and expanded social networking options. Facebook is said to have signed music licenses with Sony and Universal, suggesting that it will have a native music app.
Ultimately the company is claimed to want its own ecosystem of video devices, rolling out over the next five years.
Even the "Portal" is unlikely to compete directly with the Apple HomePod, which lacks a screen and emphasizes audio quality over everything else. It may divert some shoppers interested in "smart" products, however, depending on the quality of Facebook's AI assistant and the level of interest in social functions.
In fact the company is said to have originally been targeting a May launch, but pushed the window out so it could refine sound and software.
Reviewers have often complained that although the HomePod sounds good, its Siri voice assistant is limited and holding it back.