Apple to end App Store Affiliate Program in October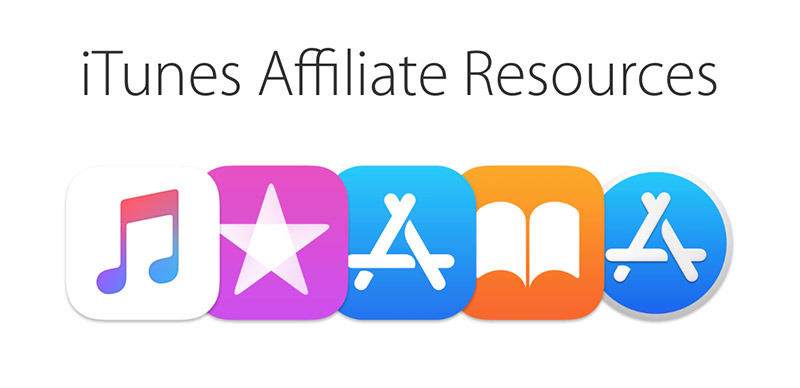 Apple on Wednesday announced a major change to its iTunes Affiliate Program that will see commissions for iOS and Mac apps and in-app content removed from the initiative starting in October.
In a post to the company's Affiliate Program Resources webpage, Apple specifies that effective Oct. 1, publishers and other entities listed as affiliates will no longer get a cut from App Store downloads, as apps will be removed from the program. Other content types, including music, movies, e-books and TV titles, will remain in the program, Apple says.
Apple suggests recent modifications to the iOS and Mac App Stores have proven successful in driving app discovery. With a measurable increase in native traffic, Apple is discontinuing its outside affiliate program, a unique revenue sharing tool designed to push users toward the App Store.
With the launch of the new App Store on both iOS and macOS and their increased methods of app discovery, we will be removing apps from the affiliate program. Starting on October 1st, 2018, commissions for iOS and Mac apps and in-app content will be removed from the program.
Apple unveiled its App Store redesign alongside iOS 11 in 2017. The first major App Store shakeup since its launch, the redesigned marketplace borrows heavily from Apple Music's card-based aesthetics.
Like Apple's music streaming service, the new App Store app puts an emphasis on content curation and discovery. Notably, the "Today" section features hand-picked titles, collections and store highlights as selected by the App Store editors. Importantly, Apple takes discovery in-house with exclusive developer interviews and app features penned by staff writers, offering App Store customers unique insight into new titles, popular apps and hidden gems.
In May, a study claimed the new App Store boosted discovery of apps by browsing each month since its release last September, a marked improvement over keyword searches and referrals. Apple offered its own statistics last month, saying more than one million people have taken time to read articles posted to the Today page over the past nine months.
Today's announcement was in part presaged by Apple's moves early last year. In April 2017, months before the App Store redesign went live, the company decided to slash affiliate commission rates on apps from 7 percent to 2.5 percent, a drastic measure that in hindsight telegraphed Apple's intentions.