iCloud server spy chip claims, iPhone XS selfies, more on the AppleInsider Podcast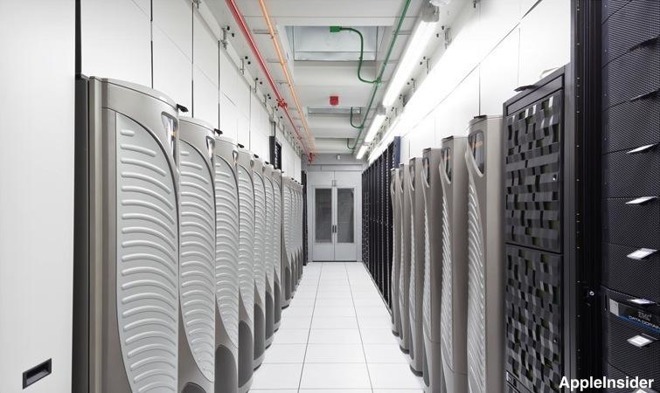 AppleInsider is supported by its audience and may earn commission as an Amazon Associate and affiliate partner on qualifying purchases. These affiliate partnerships do not influence our editorial content.
This week on the AppleInsider Podcast, Neil and Victor discuss Bloomberg's claims of a spy chip implanted in Apple and Amazon's servers, the vociferous rebuttal, .reports of problems installing Mojave, iOS 12 charging difficulties, and more!
Bloomberg claims that China has implanted 'spy chips' in Apple's and other firms' servers. Apple publicly rejects this claim. Neil and Victor take the story apart piece by piece.
If you have a new MacBook Pro and iMac Pro, here's why you may have had difficulties installing Mojave. It's an issue with the T2 security chip and we explain what you can do.
Neil is a fan of of speeding up his work with Siri Shortcuts and IFTTT but Victor isn't convinced it's any faster.
Apple is reaching out to some consumers over weak LTE in some XS and XS Max iPhones.
Consumer Reports has retested the iPhone XS and XS Max for battery life and found their previous results were wrong. How did that happen and doesn't it happen quite often now?
It's confirmed that iOS 12 has a charging issue and Apple has been addressing it with fixes in the two latest betas. We explain what's happening and what you can do if you find you've got the problem.

Listen to the embedded SoundCloud feed below: