AirPods, Apple's vertical integration and the future of wearable AR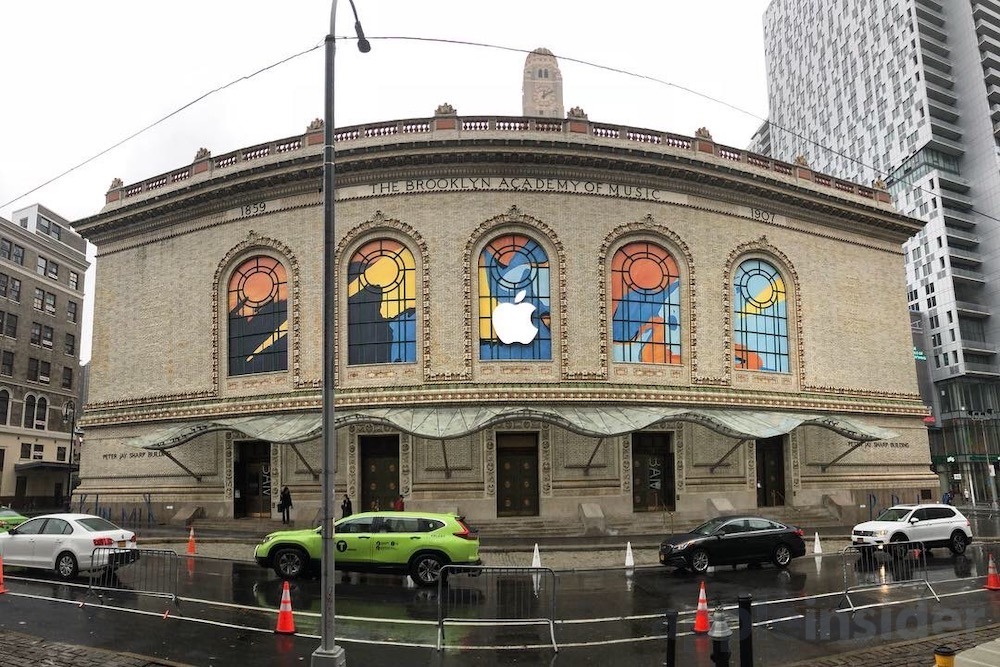 After the commodity consumer tech industry collectively made a huge, wildly premature series of bets on Virtual Reality headgear, it turned out the most commercially successful new product category in Augmented Reality was an audio device for your ears, rather than a way to superimpose graphics on your vision. Here's what's next for AirPods and why Apple's product development — and special event introductions — are so different from others in the industry.
AppleInsider has affiliate partnerships and may earn commission on products purchased through affiliate links. These partnerships do not influence our editorial content.