Analysts blow iPhone X sales guesses, Apple Watch saving lives — Apple's May 2018 in review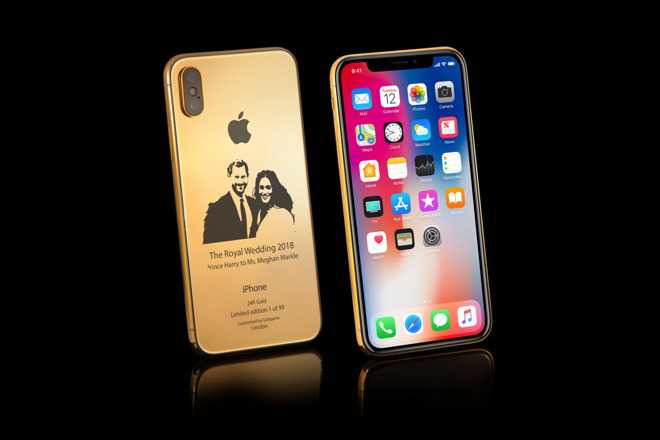 Depending on when in the month you asked, and who you talked to, sales of Apple's flagship iPhone X were appalling or fantastic. Meanwhile, the Apple Watch was saving lives and Amazon's Alexa was getting even creepier. AppleInsider takes a look at Apple's May 2018 in review.
AppleInsider has affiliate partnerships and may earn commission on products purchased through affiliate links. These partnerships do not influence our editorial content.