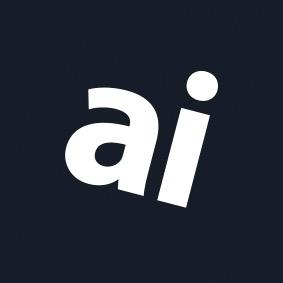 Why you can trust AppleInsider
MW65 review: Master & Dynamic's first ANC headphones were worth the wait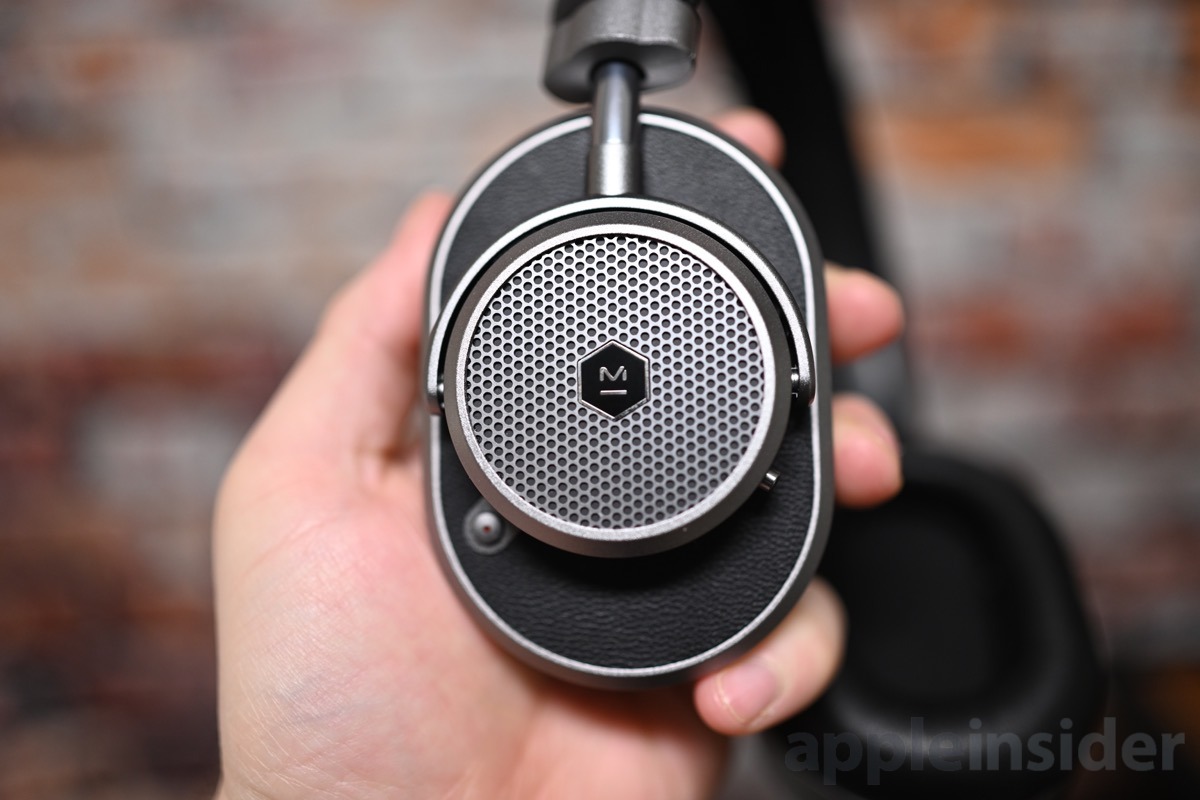 Master & Dynamic MW65 ANC
4.5 / 5
---
Master & Dynamic has taken the wraps off its latest headphones, the MW65, which are the company's first headphones with built-in active noise canceling. AppleInsider got to spend some time with them ahead of launch to try them out.
The MW65 are most similar to the MW60, but they don't fold, instead sticking with the rigidity found in the MW50 line. They have a premium feel and excellent noise cancellation for loud environment, with custom 40mm beryllium drivers used for a powerful sound.
What's in the box
M&D includes everything you need in the box and more, not just the minimum of a mere charging cable. For the MW65, it includes multiple cables, adapters, and protection to keep you jamming the whole day long.
To keep the headphones in tip-top shape, M&D opted to include a protective canvas pouch for storage. It closes nicely via magnets on the top and a zipper secures an additional pocket on the front for any cables you want to bring along.
Turning to said cables, there is both a 3.5mm audio cable and a USB-C to USB-C cable included. Both of these cables are on the premium end, with a nylon wrap and metal overmolds. For users who haven't made the transition to USB-C, there is a USB-C to USB-A adapter too.
If you happen to take these on a plane — which many, many do — an airplane adapter is tossed in so you can listen wired there as well. Master & Dynamic has seemingly thought of everything.
The only thing we'd like to have seen here is a Lightning to 3.5mm audio cable. Master & Dynamic already sells this standalone cable, and I wished they included it in the box here because otherwise we can't use it with our iPhone without supplying our own DAC.
Fit and finish
Master & Dynamic's quality is always absolutely exceptional, and they've clearly not lost their touch with the MW65 ANC.
The headphones are largely crafted from aluminum which is anodized to a matte finish. We opted to pick up the black/gunmetal colorway but a brown and silver color combo is also available if that better suits your style. The earpads are memory foam wrapped in excessively soft lambskin leather.
The top headband on these headphones is a bit stiff out of the box, but after some listening, it softens up. If you are prone to headphones, it may need some breaking in before completely comfortable.
The headphones are also slightly on the tight side but at the same time they are also tall so will be hard for small heads. When lying flat, the left and right cup actually make contact with one another, which could lead to some wear on the metal over extended periods of time. Chances are the headband will loosen up a bit over time which should prevent this from happening in general, though we haven't had them long enough to know for sure.
Each ear cup is comfortable to listen, regardless of how long, but they just fit our ears. If your ears are on the larger side — no judgment — they may get pushed down by the earcups. You'd need something larger like those of the Denon AH-D5200 we reviewed.
The headphones are very adjustable, however. They move down smoothly on either side allowing very fine control to where they are positioned to fit you. It has just the right amount of tension to make them feel secure when being worn but you could adjust them while wearing them and not have to take them off.
Compared to past headphones such as the MW60 or the MW50+, the MW65 are the lightest of the lot weighing in at 250 grams. That lightness is certainly appreciated as you wear this for long periods of time or toss them in your bag.
There are several physical controls covering the outer edges of the headphones, including the power toggle, ANC toggle, volume controls, and play/pause buttons.
On the right ear cup, you will find the volume controls located to the rear of the cup. These line up with your thumb when raising your hand to your ear. The top button adjusts the volume up, the bottom one goes down, and the center one works as the music or call control.
At the bottom is also a USB-C port, necessary for charging your headphones.
The left ear cup has a three-way toggle for on, off, and Bluetooth. The front of this earcup also has a subtle button with a red dot to enable or disable the active noise canceling. A 3.5mm audio jack resides on the bottom for wired listening.
Unlike the MW50+ we reviewed not long ago, the MW65 ANC have specifically over the ear and not on the ear pads. That is due to the active noise canceling, which relies on the series of microphones all around the headphones.
Audio capabilities
The MW65 are full of Master and Dynamic's signature sound. It is a very smooth sound, but not overly energetic. Everything we listened to has sounded great, though its weakest point was with rap and EDM as it seemed to gloss it over a hair.
As per usual, we listened to these headphones with our Apple Music audio testing playlist, which you can feel free to add to your own library.
These headphones weren't the loudest in our library of headphones, but with the ANC we didn't need the excessive volume you'd probably yearn for with non-noise canceling headphones.
Vocals and instruments shined most of all with the MW65. The minuscule nuances of guitar strums and imperfections in the acoustic tracks by Walk the Moon and Sister Hazel sounded amazingly true to life.
Bass was full and natural sounded but it wasn't going to blow anyone away. If you are looking for a bass-heavy set of cans these are not going to be it. We got slightly more bass when ANC was turned off, but as we listened to the thumping bass line of Blackway and Black Caviar's What's Up Danger we were left wanted just a hint more power.
No matter how long we listened to these, they never produced listening fatigue. Best we can describe is the MW65 sound smooth, comfortable, and natural with warm, full acoustics.
Hours of listening
We've spent quite a bit of time listening with the MW65 headphones and are very happy with their balance of performance and quality. They are comfortable and enjoyable to listen to.
Battery life is pretty outstanding — up to 24 hours. They charge quickly too, reaching 12 hours of battery life after only 15 minutes of charging.
Bluetooth 4.2 is still used here rather than Bluetooth 5, but performance doesn't seem to be impacted. We get a solid 60 feet of range around our home, though it drops with obstacles or walls in between the headphones and the audio source. This isn't quite the range we get with AirPods, but for non-Apple headphones, it is above average.
Noise-canceling has effectively three modes between passive mode (ANC disabled), low which is great for wind or city streets, and high which is designed for planes or otherwise very loud environments. We didn't get a chance to hop on a plane to test these so we mostly lived within the low mode for walks around the city and some time outside.
In the limited environments we tried out the ANC we were really surprised at how well it was able to cut out that outside noise but retained the M&D signature sound quality. We've tried our fair share of terrible ANC and this is not that.
Sound isn't hollow but still full and large while being isolated from the surrounding world. There were times it almost sounded like a bit of wind was getting through but more of because hitting the headphones themselves rather than the external noise.
AirPods or the excellent MW07 are our go-to for casual listening with their tiny form factor but relaxing listening at home or travels on a plane the MW65 are going to be our first choice.
Rating: 4.5 out of 5
Where to buy
You can grab the Master & Dynamic MW65 from their website for $499 in gunmetal/black or brown/silver.